As the leaves change color and the crisp autumn air sets in, Hillsborough, North Carolina, comes alive with a vibrant array of fall events and activities. Whether you're a long-time resident or considering making this charming town your home, there's no better time to explore the local scene. Here are some of the exciting events happening in Hillsborough this fall. There's something for everyone to enjoy.
Historic Haunts Ghost Tour
If you're looking for some spooky fun, consider joining the Historic Haunts Ghost Tour. Explore the town's rich history and the stories that have lingered long after their time. Led by knowledgeable guides, this tour takes you to haunted spots, sharing eerie tales and local legends. It's a great way to learn about the town's history while getting into the Halloween spirit. Click here for more information https://www.hauntedhillsborough.com/
Last Fridays and the Art Walk
Last Fridays and the Art Walk in Hillsborough hosted by the Hillsborough Arts Council is a unique event showcasing the creativity and artistic spirit of the community. Featuring art, music, poetry, and dance from local artists. It's a family-friendly event that promises fun for all ages.
The Art Walk showcases the town's vibrant art scene, featuring galleries, studios, and exhibitions. Explore the town's artistic side, meet local artists, and perhaps discover a piece of art to adorn
your new Hillsborough home.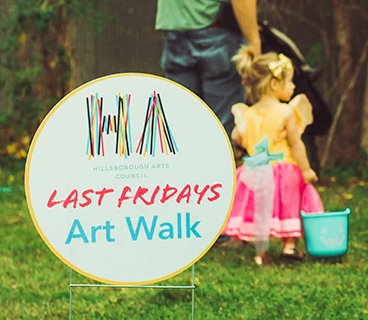 Hillsborough's Eno River Farmers Market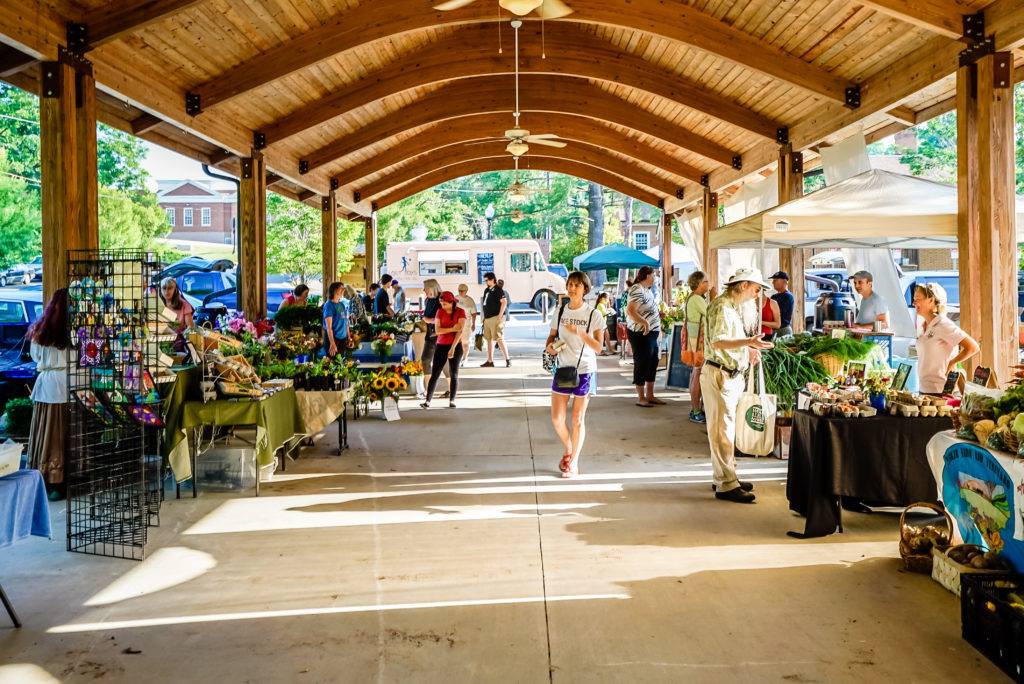 For those who appreciate fresh, locally sourced produce and artisanal goods, the Eno River Farmers Market is a must-visit. Held every Saturday at Noon in downtown Hillsborough behind the courthouse, it's a great opportunity to support local farmers and artisans while enjoying the flavors of the season. From pumpkins to apple cider, you'll find a variety of fall treats to savor.
ERFM 2023 Taste of the Market
Discover the delectable flavors of Cedar Grove, NC, at Botanist & Barrel, located at 105 Persimmon Hill Lane. Local chefs collaborate with Eno River Farmers Market farmers to craft exquisite small plates that capture the essence of fall. With live music by the incredible Marigold Collective, a silent auction featuring local experiences, market products, NC getaways, and more, this evening promises to be a culinary and cultural delight. Your ticket includes small plates, drinks, desserts, and snacks, ensuring a satisfying experience for your taste buds. Don't miss out – tickets are available online and at the market's Welcome table on Saturday mornings, but they sell out fast. We look forward to welcoming you to this unforgettable gastronomic event! http://www.enoriverfarmersmarket.com/#home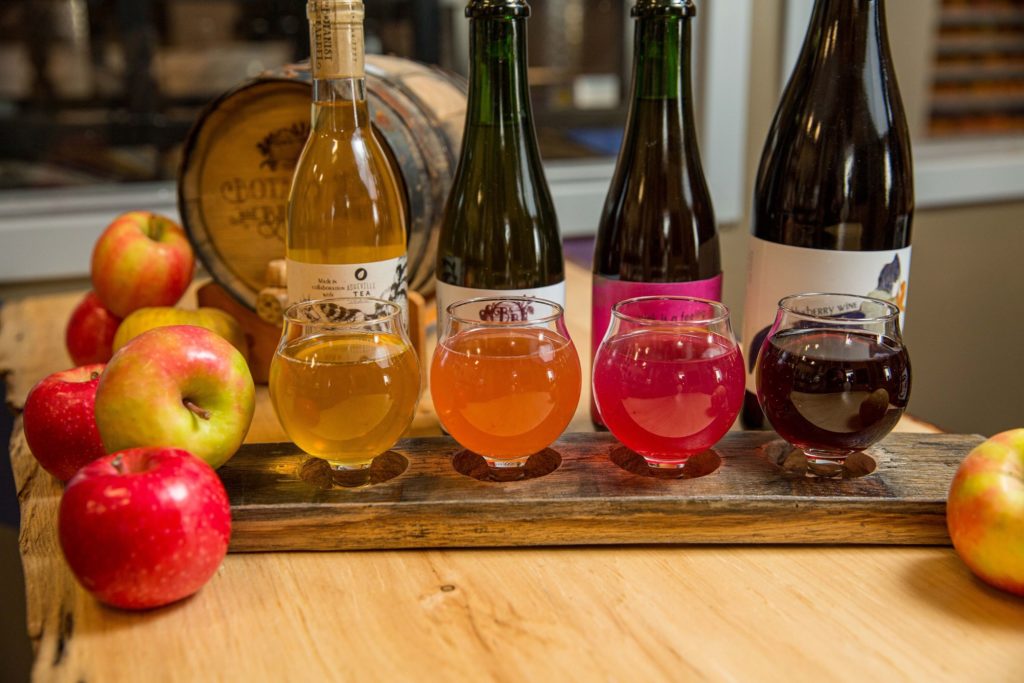 In conclusion
Fall in Hillsborough, NC, is a time of celebration, community, and cultural richness. With a variety of events catering to diverse interests, this season offers something for everyone. As a real estate agent, I encourage you to experience these events and immerse yourself in the local culture. If you're considering making Hillsborough your home, these events provide a glimpse into the vibrant and welcoming community you'll soon be a part of. Don't miss out on the autumn charm that Hillsborough has to offer!
If you have any questions about the Hillsborough real estate market or need assistance finding your dream home in this lovely town, don't hesitate to reach out to me. Happy exploring!