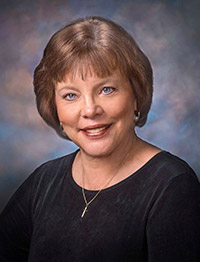 I was born in Hillsborough and grew up on a family farm in Northern Orange County. After graduating from Orange High School, I attended Elon College where I received a BS in Music Education. During my college years, I joined the church music ministry team at Walnut Grove United Methodist Church and continue to be a member of this music ministry team today.

Following graduation from Elon College, I was employed by Orange County School System where I taught music for 38 years. After retiring from teaching, I embarked on a second career as a real estate agent with the Melissa White Team at Keller Williams. As a Buyer's Agent, I utilize the interpersonal skills that I learned as a teacher and personalized customer service to help my clients reach their home buying goals.

I am currently among the top 20% of agents in the Keller Williams Burlington Market Center and received the Keller Williams Realty Cultural Award in March of 2016.

I am your real estate agent ready to serve you when the time is right for you and your family!