The decision to buy your first house is one of the most memorable and financially daunting decisions you'll make in your lifetime. Here are some tips for first-time homebuyers.
Don't Fall in Love with a House Yet
It's easy to fall in love with a potential house, but there's no guarantee that you'll be able to get it. The seller may not like the amount, or possibly the contingencies, in your offer. You may also come up against competing buyers – other people who are trying to buy the same house you are. In the end, you may have to walk away from a house that you really liked.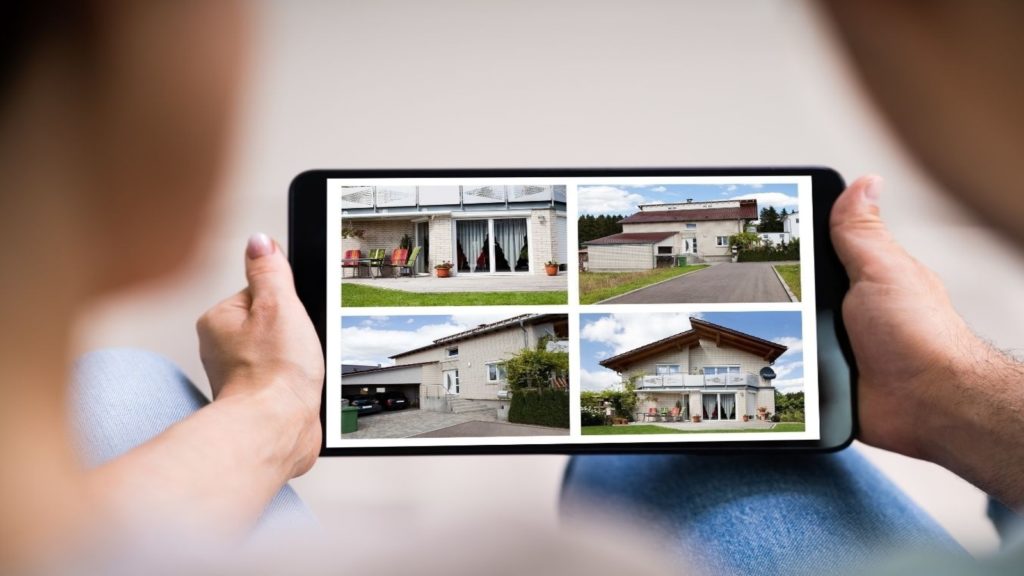 Work With a Realtor You Trust
The right agent can help you navigate the waters of real estate and maximize your buying power by providing information on neighborhoods, schools, recreational amenities, taxes, zoning regulations, and even future land-use plans.
They can also answer questions about things like lot size dimensions and permit requirements for renovations/additions. In addition, they will provide insight into whether or not homes are selling quickly in the area, helping ensure your offer stands out while avoiding making offers on overpriced properties.
Prepare Two Years in Advance for Your Purchase
Lenders want to see solid work history, a healthy credit report, and a low debt-to-income ratio before they'll feel confident approving you for a home mortgage loan.
Your work history is important because you can't get a mortgage until you've been employed full-time for at least two years.
Your credit score is equally important. Without a good credit score, you won't be able to get the interest rate or terms that will make buying a home possible in the first place. To qualify for a home mortgage loan, your credit score needs to be at least 620 or higher.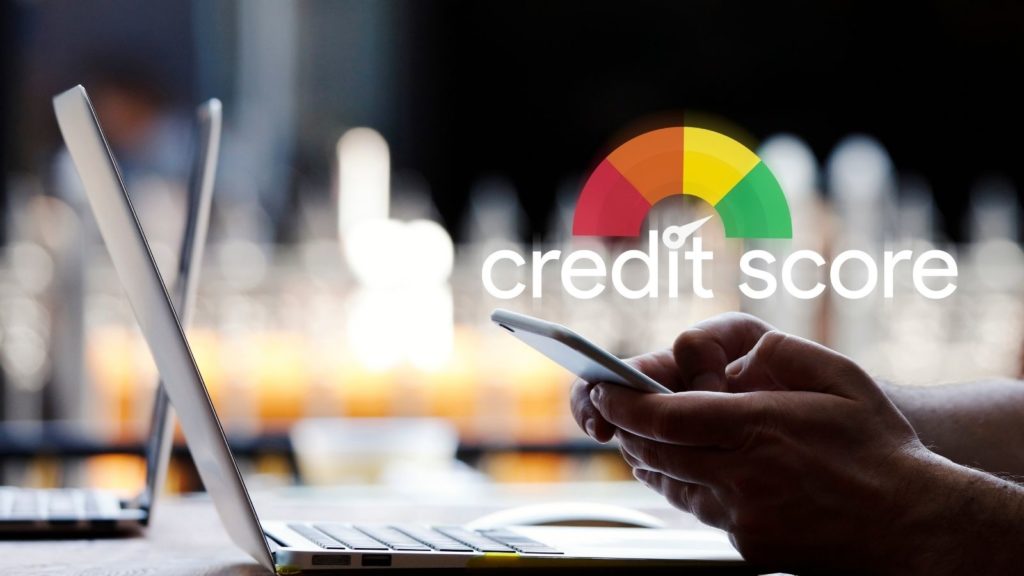 Your debt-to-income ratio is the amount of debt you have compared to your income. To be approved for a home mortgage loan, lenders typically require that your debt not exceed 36 percent of your gross monthly household income.
Don't change jobs or finance anything until you've signed the final document on closing day. Your lender will run your credit and check your bank balance on the day of closing. If there have been any significant changes, they could literally withdraw their offer on the spot.
Financial Preparations for Buying Your First House
For a conventional home mortgage loan, you'll need a down payment of at least 20 percent of the purchase price.
You'll also have to pay closing costs, which are typically three percent to six percent of the purchase price. These costs cover all the fees and services that go into processing and closing your loan, including the appraisal fee, pest inspection fees, underwriter's review, title insurance, property taxes, homeowners insurance, and more.
Closing costs, like the down payment, are paid out-of-pocket in most cases and are not incorporated into your home loan.
Get Pre-Approved for Your Mortgage
It's imperative that you get pre-approved before you start shopping for homes. You have to have your funding secured before you're empowered to make a purchase.
There are multiple benefits to getting pre-approved, including knowing how large your loan is, knowing what you can afford, and being able to make an offer on a home without having to wait through the application process.  A seller may not accept an offer that hasn't got financial backing in place.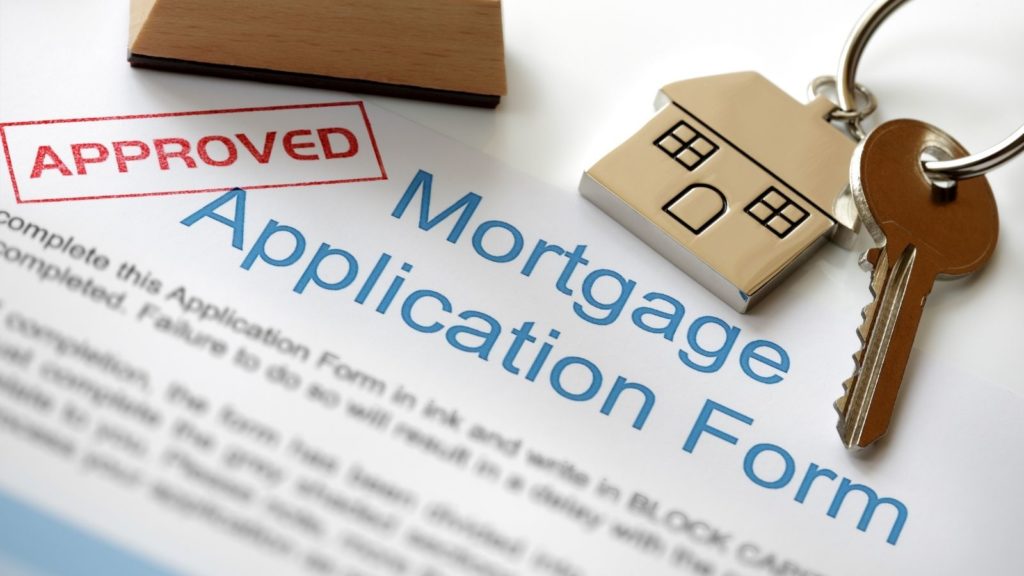 Compare lenders and rates to determine the best loan for you. Shop around and compare home loans, closing costs, interest rates, and other fees to find the mortgage that's right for you.
Also, check with your real estate agent who may have a working relationship with a preferred lender.
How to Submit and Negotiate Offers
To submit an offer, your real estate agent will have a contract that includes all the information you agree to offer.
Include as many details as possible about why you find the house appealing and why you think it should be yours.
Expect negotiations. It's possible the seller will counter your offer. If so, be willing to make some compromises or adjustments to terms in order to close on your dream home.
Don't let your emotions run away with you during negotiations. Remain calm and always do what is best for you, even if it means walking away from a deal that isn't beneficial enough for you financially.
Understanding the Closing Process?
The closing process for a home mortgage loan is the legal procedure in which an existing property owner transfers ownership of that property to another person.
The closing process starts after you have made an offer on the house, the offer has been accepted by the seller, and any final negotiations have been completed.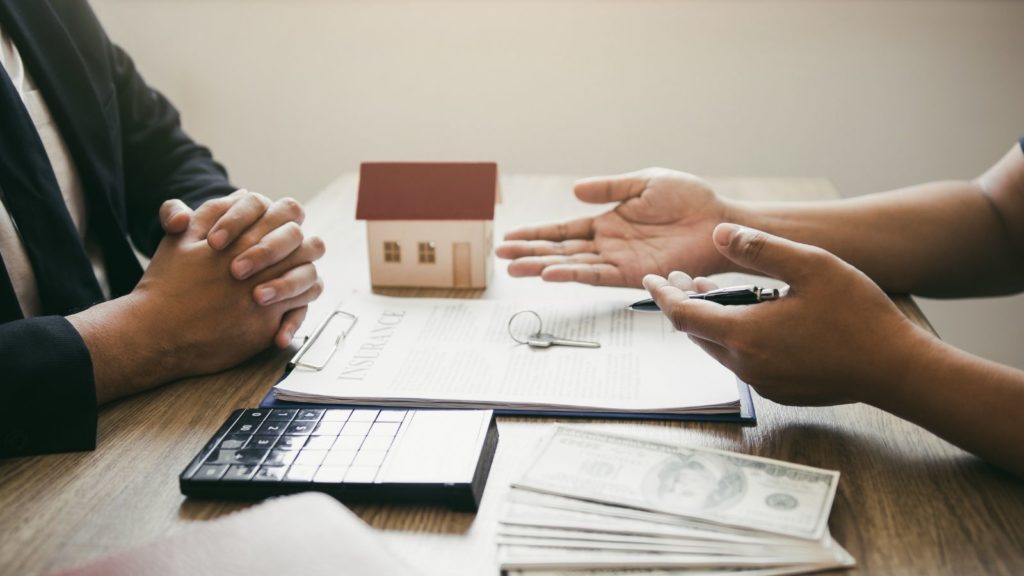 The closing process entails a number of steps, including an appraisal, inspection, title check, and documentation pertaining to finalizing your loan and transferring ownership to you.
Don't forget to save for your moving expenses, including boxes, packing tape, moving trucks, storage, utility deposits, etc.
If you plan to make upgrades or changes to the home, factor in your renovation costs when establishing how much house you can afford.
It's also important to consider potential maintenance expenses for items like appliances, furniture, etc. 
Above all else, remember that buying a home is an investment. The more research you do and planning you put into it, the better off you'll be.
Buying your first house is challenging. It's likely you're going to want to know more about what's happening and where your money is going.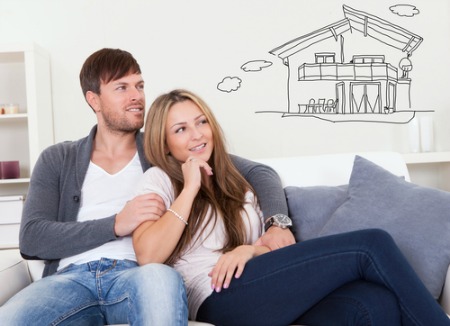 Start your preparations at least two years in advance, don't fall in love with a house too soon, get the right agent, seek pre-approval for your home loan, make a compelling offer, and be patient through the closing process.
By following these tips and checking in with your professional real estate agent for guidance, you'll have an exciting experience when buying your first house.