When deciding to sell your home, one of the most important decisions is choosing a real estate agent. Finding the right agent for you can make all the difference in getting top dollar for your property and avoiding costly mistakes that might derail the sale altogether. Here are some things to keep in mind when selecting an agent.
Start Your List with Referrals
One of the best ways to find an agent is by word-of-mouth. Have friends, family members, or co-workers who have recently sold a home?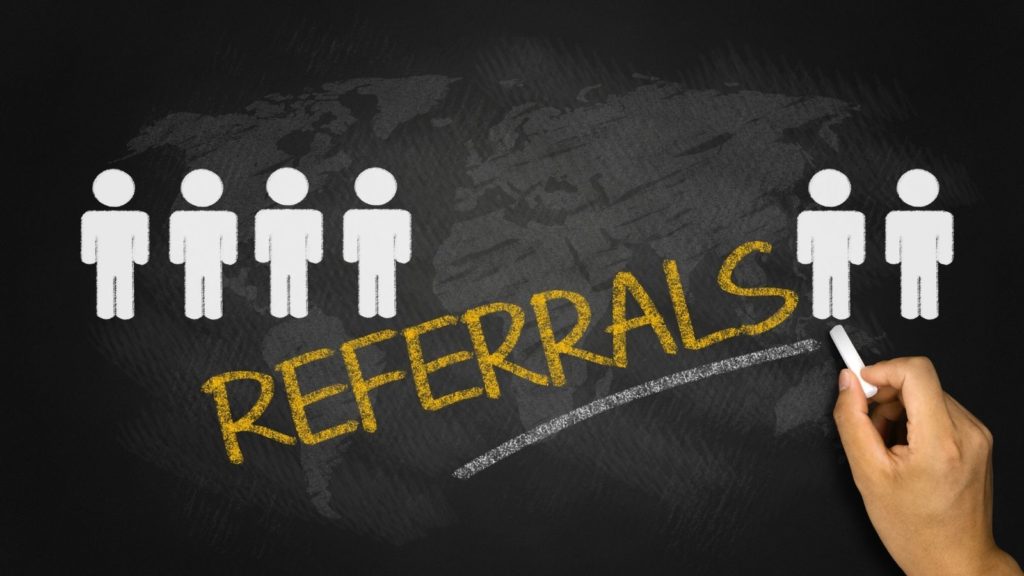 Ask them for recommendations and check out their agent's track record.
What was good about their experience with the agent, and what wasn't so good?
Ask for Recommendations on Social Media
Once you've started your list with names from your immediate circle, turn to social media.
Use Facebook, Twitter, and other social networks to solicit recommendations from people you are connected with online.
Be sure to check out the agents' profiles on these sites – are they reputable? Are they active members of their community? Do they have lots of positive reviews? What are their specialties? Can they really bring buyers quickly into your neighborhood?
Social networks and Google provide ratings and reviews of service providers and businesses, including real estate agents. Make use of this information to see what people are saying about the agents you're considering.
Even if an agent has a great reputation, exceptional clients, and glowing reviews, you should visit their website to learn more about them.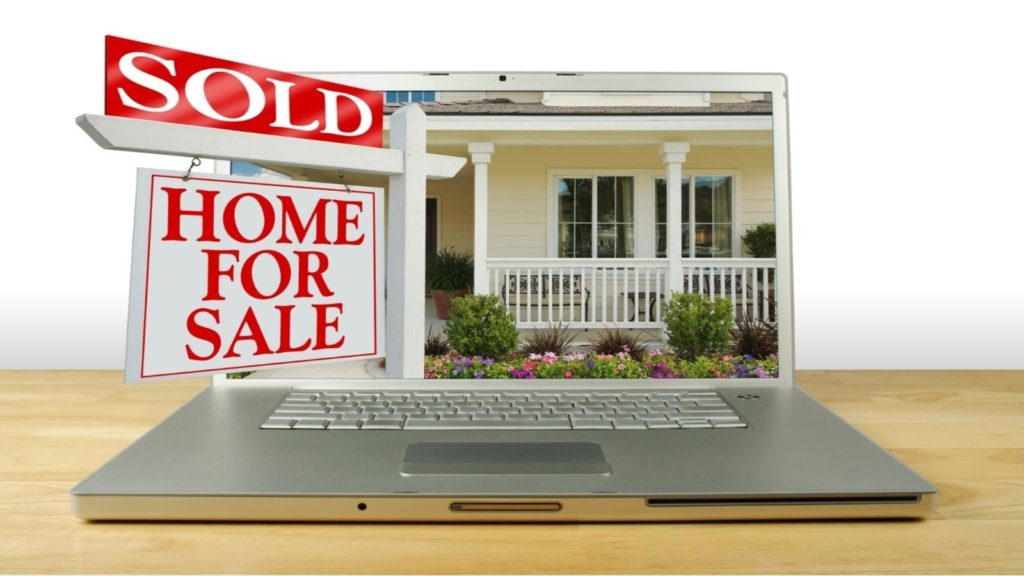 Does the agent focus on residential or commercial properties? What is their marketing plan like? Do they specialize in property that's similar to yours? Do they have testimonials from other satisfied clients posted online? If so, take the time to read through these testimonials for additional insight into whether this is the right real estate agent for you.
Also, notice how professional the website is. The way an agent markets themselves could be an indicator of how they'll market your listing.
Check State and National Licensing Boards
Making sure your agent meets all state and national requirements is an important consideration in hiring a real estate professional.
The vast majority of states require licensees to maintain standardized, universal licensing agreements designed to protect both consumers and real estate professionals. These protections include proper training, licensing procedures, continuing education courses for licensees, and restrictions on who can enter into certain contracts like dual agency or confidentiality agreements.
If you choose an unlicensed person to sell your home, or you sell FSBO (for sale by owner), there may be no recourse if things go wrong downstream resulting from decisions made and it could lead to legal ramifications.
Interview at Least Three Potential Agents
Once you've done your research, it's time to interview potential agents. It's a good idea to interview at least three because you'll need to make sure you can work well with the person who sells your home. It also helps you establish a baseline for commissions, list-to-sale projections, and suggestions agents make for increasing the value of your home.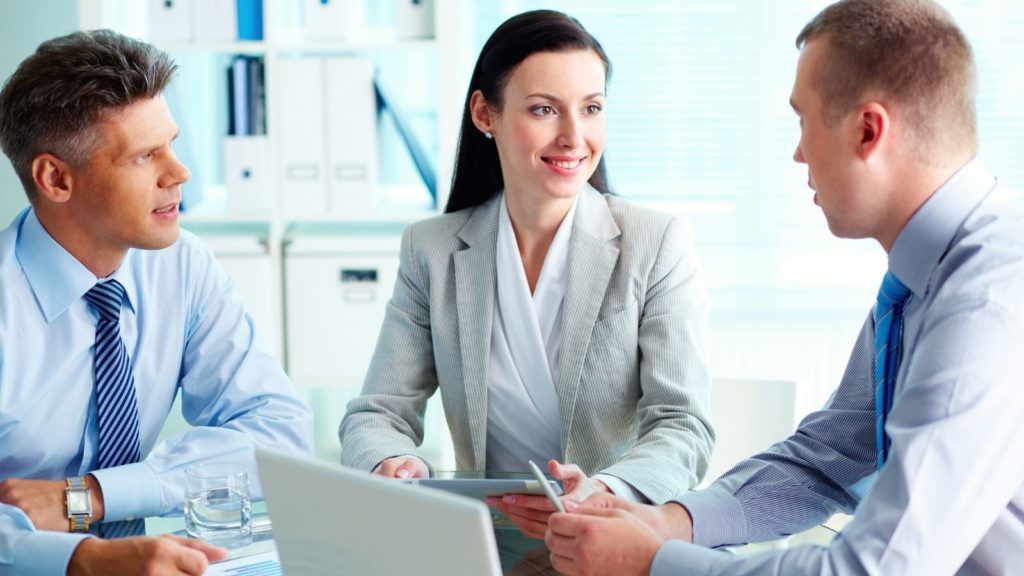 When considering whether an agent is right for you, look at not only their sales record but also how easy they are to work with. They may be incredibly successful in selling other properties, but if you don't click with the agent, it's unlikely you'll be happy listing your home with them.
Questions to Ask in Interviews with Real Estate Agents
There are many questions you can ask a real estate agent during an interview.
Here's a list of interview questions to get you started:
How long have you been a real estate agent?
Are you a part-time agent or full-time?
How long have you worked in this area?
Have you had experience selling homes like mine before?
What brokerage are you with?
How long have you been with that brokerage?
Are you part of a team, or do you work alone?
Will you be the agent who actually shows my listing/property, or will that be handled by another agent?
Who will be the primary person I communicate with if I list with you?
How many homes have you sold in the last year?
What was the average sales price?
What was the average difference between the asking price and sales price?
How long did it take from listing to close?
How many times, on average, were prices reduced?
How much is your commission?
What is included in your listing commission?
How long do you expect the entire process to take from beginning to end?
What is something unique about you, or why should we choose you over other agents (like awards and accomplishments and certifications)?
What guarantees do you offer?
How often will we meet, and how much time should I expect to dedicate to selling my home myself?
What advertising tools do you offer to help me sell my home, and what is your marketing strategy?
Is there anything else that would make you stand out or that I should know about your business, products, services, etc.?
What is our next step in the process?
Choosing the right real estate agent to sell your home can be a difficult decision, but it doesn't have to be.
Get recommendations and referrals. Read reviews and testimonials online, visit agent websites, and comprise a list of agents who specialize in your area and the type of property you're selling. Interview three or more agents and have a list of questions prepared.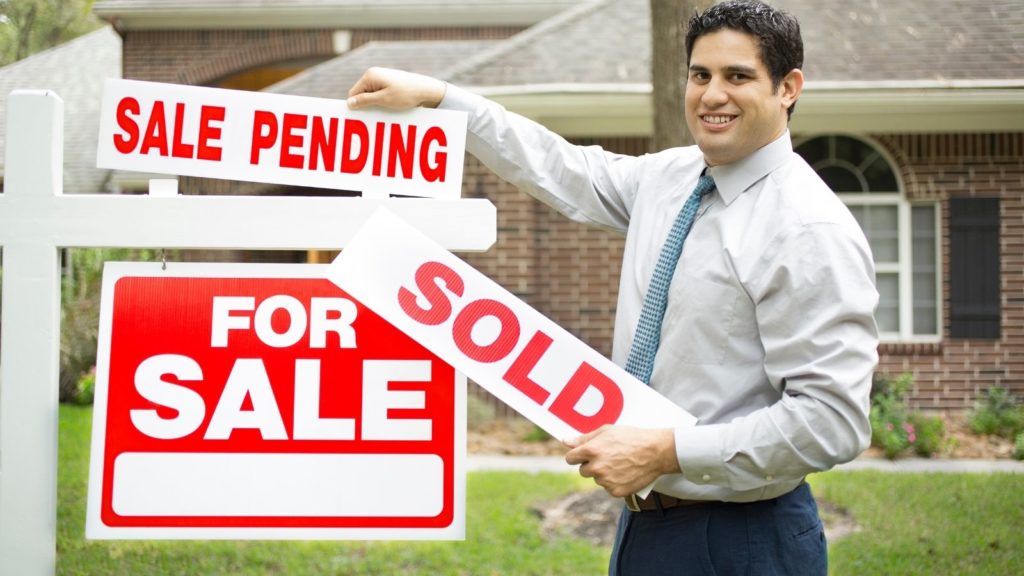 Take the time to do your research before signing with a real estate agent so you can work with someone you click with and who has a successful track record in selling homes like yours. It's important that they not only be qualified and experienced but someone you like and feel comfortable with.
With the right seller's agent, you should have a quick and easy sale.