Durham County, North Carolina, is a beautiful place to live. With its rolling hills, lush forests, and miles of pristine shoreline, it's hard not to feel peaceful. It's also an exciting place for visitors, with everything from world-class museums and historic sites to championship golf courses and professional sports teams in all four major leagues. Here's what makes Durham County a great place to call home.
An Overview of Durham County, North Carolina
Durham County was formed in the late 1800's from portions of Orange and Wake Counties. Today, it is best known for its universities located in the City of Durham and its high-tech industries located in Research Triangle Park in the southern portion of the county. The northern portion of the county consists mainly of small rural communities and farm land. Durham County has one school district that covers all of the county.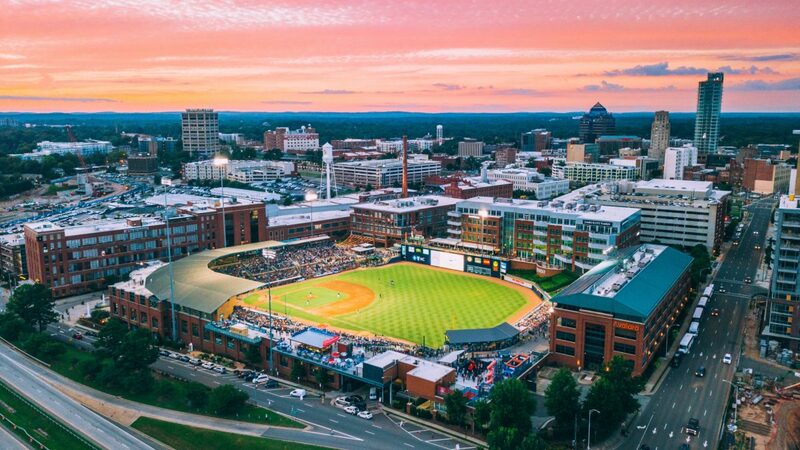 Originally an agricultural area of Orange County, Durham began its modern day life as Durham Station when a railroad station was opened in 1849. The town grew slowly until after the Civil War when the tobacco industry began to thrive due to the rapid growth of the Bull Durham Tobacco Company and the W. Duke & Sons Tobacco Company.
Two events in the early 1900's lead the way to the Durham of today. In 1910, North Carolina Central University, the nation's first publicly supported liberal arts college for African-Americans, was founded and in 1924, James Buchanan Duke established a philanthropic foundation to support Trinity College. Trinity College later changed its name to Duke University. As the tobacco industry began to falter in the late 1900's, Durham began the transition to a college town and a major medical center. 
In the late 1950's, Duke University, the University of North Carolina in Chapel Hill and North Carolina State University in Raleigh, persuaded the North Carolina Legislature to purchase a large tract of land in southern Durham County and create the nation's first "science park" for industry. This area, now called Research Triangle Park, has become the center of high-tech industry in the area. Currently, over 200 companies including Bayer CropScience, Biogen, CDC, Cisco Systems, GlaxoSmithKline, and IBM have facilities in the park. For a complete list of 318 companies in RTP visit https://www.rtp.org/directory-map/
The Durham of today is a vibrate college town with fine restaurants, its own minor league baseball team, the Durham Bulls, and a variety of cultural venues including the Durham Performing Arts Center.
"Triangle" OR "Research Triangle"
The term "Triangle" first referred to an area defined by three major universities: Duke University in Durham (and later North Carolina Central University), the University of North Carolina at Chapel Hill, and North Carolina State University in Raleigh. The three joined in the 1950s to help create Research Triangle Park, centered in Southeast Durham.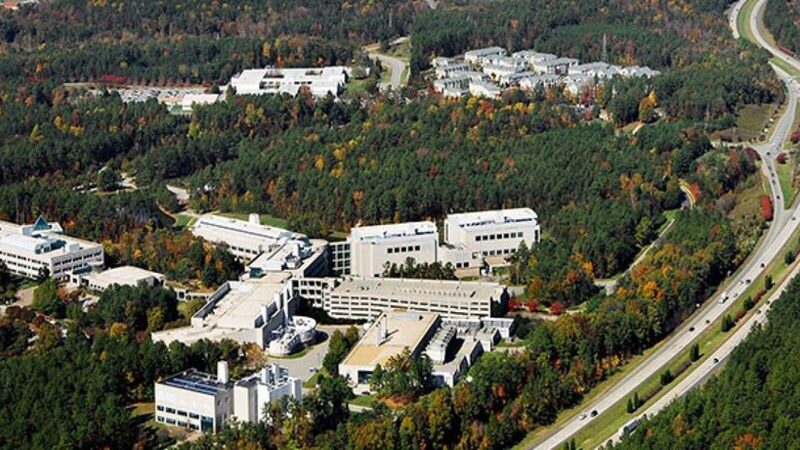 In addition to Duke and North Carolina Central University (NCCU), Durham Technical Community College, and home to North Carolina School of Science & Math (NCSSM.edu). Niche.com rates NCSSM as the #1 public school in North Carolina and the #2 public school in the United States. In addition to Durham Public Schools, the eighth largest school district in the state, Durham County also has many private schools, religious, and charter schools. Durham Academy, Trinity, Camelot, Liberty Christian. 
The Climate in Durham County
Over the course of the year, the temperature typically varies from 32°F to 89°F and is rarely below 19°F or above 95°F. Spring is typically pleasant, with moderate rainfall. But the winters are short and very cold. Snow is rare in Durham County, NC though it does happen on occasion.
Based on the tourism score, the best times of year to visit Durham for warm-weather activities are from early May to mid June and from mid August to mid October. The annual BestPlaces Comfort Index for Durham is 7.5 (10=best), which means it is more comfortable than most places in North Carolina.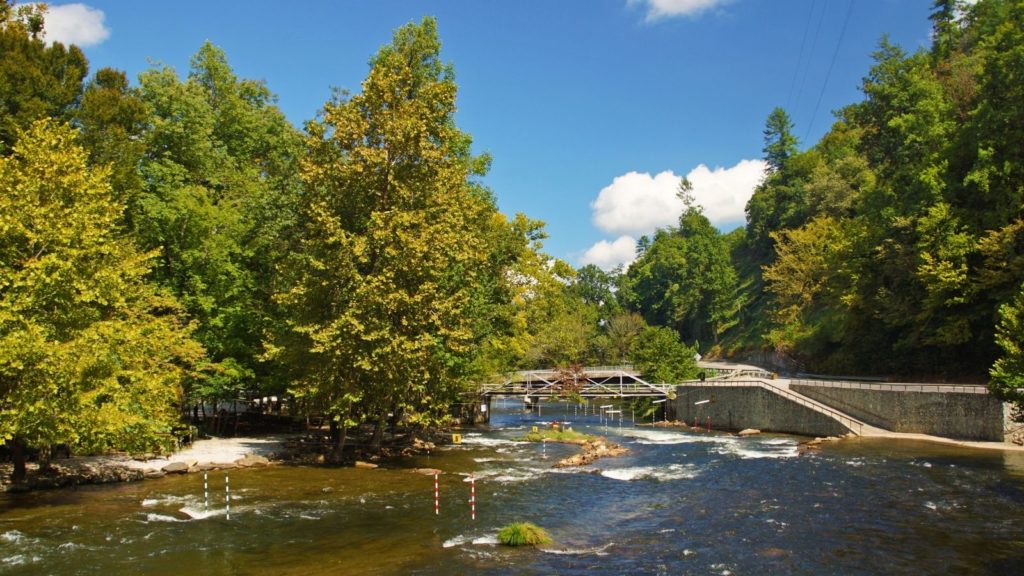 Transportation in Durham County
Taxi cab: Average cost of a cab from RDU International Airport to Downtown Durham is $30-$45. (The price is variable depending on destination location and number of passengers.)
Go Durham: Cost of riding a city bus is $1 for a one-way fare, and is free for students 19-21 year old, youth under 12 years old, and seniors 65 or older (transfers are free).
Go Triangle: Go Triangle fares on regular transit routes are $2.25, fares on express routes is $3. 
Air service is available at Raleigh-Durham International airport (RDU), which is located in nearby Wake County and accessible via GO Triangle's route #300, also known as "the Flyer." RDU offers nonstop flights to several destinations across the United States.
Housing in Durham County, North Carolina, is diverse and affordable. From historic homes along tree-lined boulevards to modern homes in rural settings, there's a place for everyone.
And with prices ranging from $100,000s to upwards of $2 million for mansions, you'll find plenty of options that meet your needs and your budget.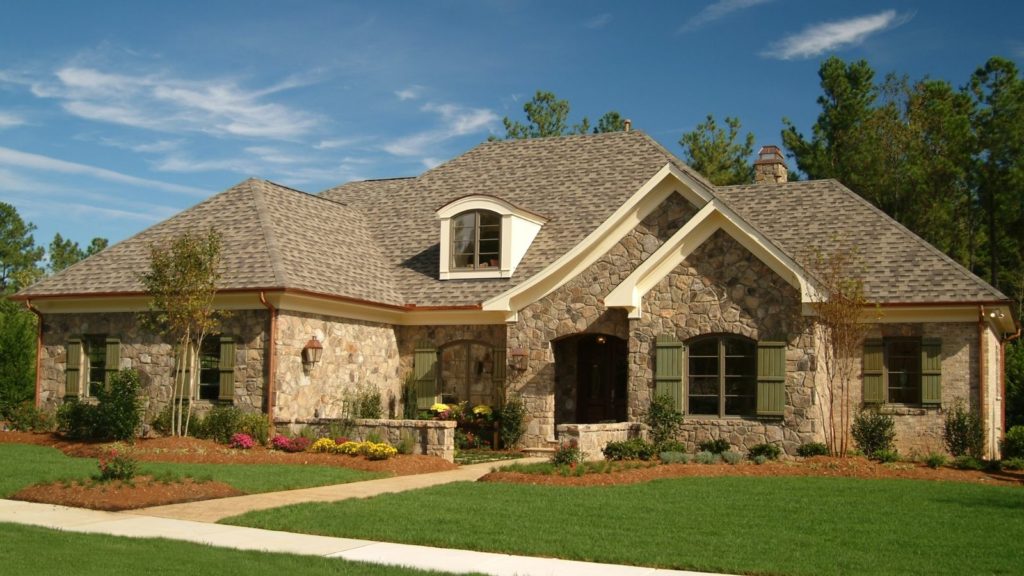 As one of the fastest-growing areas in North Carolina, housing choices are plentiful. New communities are built every year as families look for safe neighborhoods within commuting distance from Durham City and nearby Raleigh.
Shopping in Durham County
Find exceptional curators of Durham-made goods and one-of-a-kind finds. Durham is home to several shopping districts spread throughout the community, each with its own distinct feel and unique shopping opportunities.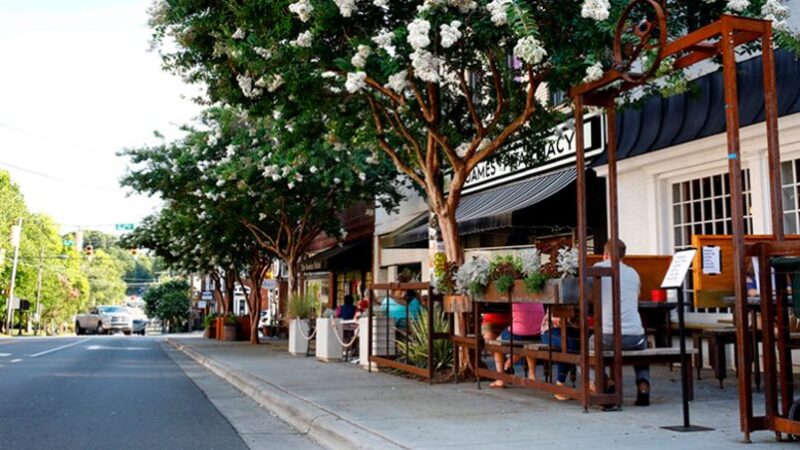 The Brightleaf District located in downtown Durham, is a shopping and dining destination encompassing two restored tobacco warehouses, while the nearby Golden Belt District is filled with artists and galleries, housed in a former hosiery factory. Other distinct shopping areas include the Ninth Street District as well as the Rockwood District.
Additionally, Durham boasts major retail centers including the Streets at Southpoint, a super-regional mall named by USA Today as one of the nation's "10 great places to spend it all in one place".
Durham County, North Carolina, is a great place to live and work. With its rich history and diverse population, it offers something for everyone. 
Whether you look forward to visiting museums and art galleries, spending sunny afternoons strolling through its natural areas and wildlife sanctuaries, or relishing the diverse dining options available in its restaurants and cafes, Durham has it all.
From beautiful scenery to interesting attractions, there's something here for every mood and every taste. There are even opportunities for outdoor sports enthusiasts who want to spend a day kayaking down the Eno River or rafting down the Nantahala. Whatever your preferences are for fun, Durham has got them covered!
Talk with your real estate agent for more information on how to begin your own exploration of this wonderful county.
Have Questions?
Contact our team at 919-304-2323 or email us at Melissa@MelissaWhiteTeam.com