If you're thinking about selling your house, you might be wondering where to start. You want to get it sold as quickly and profitably as possible, but the process can seem daunting. Here are six steps for a successful sale.
Find the Right Real Estate Agent
The right real estate agent can make a significant difference in how quickly and easily your home sells. Ask for referrals from friends, family, and from co-workers.
Agents who have sold homes in your area should be able to provide references that will satisfy your concerns about their experience and abilities.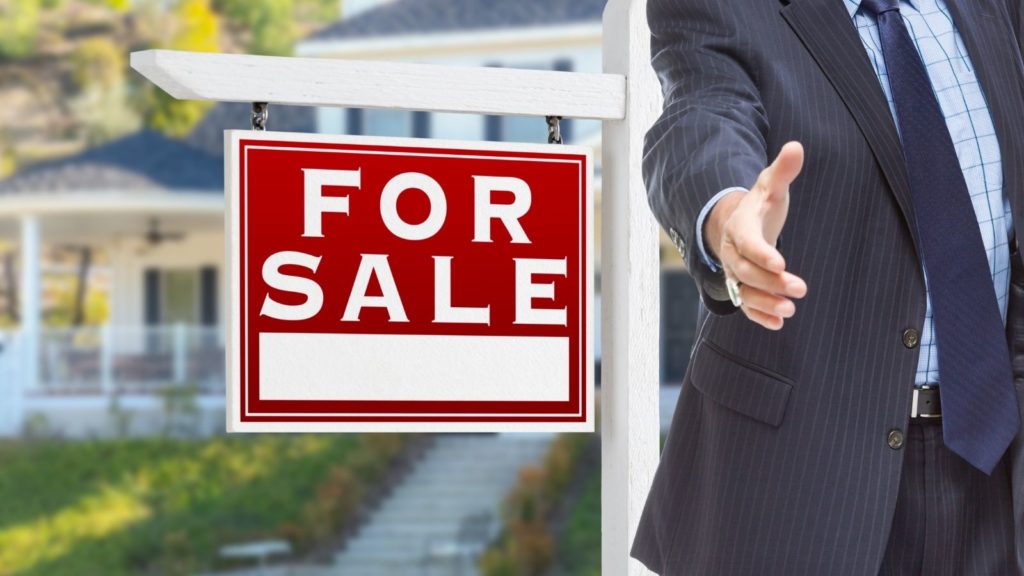 When you speak with real estate agents, ask questions about their sales track record, expertise with the type of property you're selling, marketing strategies, and negotiation skills.
It's also important to find an agent who fits well with your personality type because they may interact closely with potential buyers during showings and open houses.
Talk with Your Real Estate Agent
Your real estate agent is highly experienced at evaluating the fair market value of residential properties. They will be able to tell you what your house is likely worth in today's real estate market.
Your agent provides you with a CMA, which is short for comparative market analysis – a compilation of recent selling prices of comparable homes in your area, including information about specific features that may be similar or different. The CMA can help you set an asking price for your home that will attract buyers while still allowing you to make a profit.
It's important that your home is priced to compete with similar houses in your area that are for sale.
An overpriced home might sit on the real estate market for longer than necessary, which costs you time and money. When a property sits on the market too long, buyers get leery. They think something's wrong with the house or that they're not getting a fair deal.
It's also harder to attract buyers when your asking price is considerably higher than similar houses in the neighborhood.
On the other hand, you don't want to underprice your home because buyers might think it needs work or isn't worth as much as you're asking. They may offer less than what it will take for you to break even on your investment after accounting for selling costs like commissions and transfer taxes. So, if you overprice your home at first, you could end up leaving money on the table by accepting an offer that doesn't do justice to all of your hard work fixing up the place.
Showings are an essential part of selling a home. Make sure potential buyers can easily find the property by clearing overgrown brush, trimming trees, and bringing in any loose items around the house or yard that could be distracting. Be sure to mow the lawn as well as clean up trash, pet waste (if any), and other messes outside.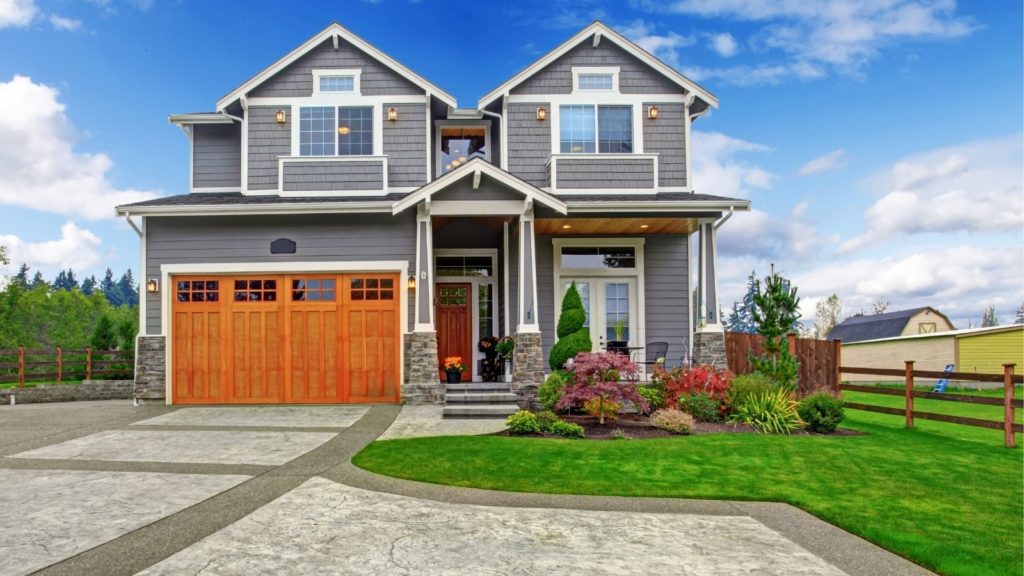 Another tip is to make sure all lights, including those on porches and in garages, are working properly ahead of time, so they don't go out while someone is touring the property.
Show Your Home in its Best Light
Perceived value goes a long way. If your house is dark, dingy, or in disarray, it will be far less attractive to buyers than a house that's clean, bright, and move-in ready.
To stage your house, clean, declutter, depersonalize, and accessorize. Clean it thoroughly inside and out (windows too). Remove unnecessary personal items; you want buyers to be able to imagine themselves in the house, not experience it as someone's home.
Accessorizing can help make your home feel like "the one." Use small pieces of furniture effectively. Don't overdecorate or overcrowd rooms with large pieces of furniture. Add color through lamps, throw pillows, artwork, etc.
Its best if you're not home during showings. Your agent will give you advance notice, so you'll have time to make preparations. It's also a good idea to make arrangements for your pets during showings.
If you receive an offer, don't expect the buyers to take your "asking price" without negotiation.
Most likely, they will start with a very low offer that's typically 10% or less than what they are willing to pay. It's important not to be offended by this—it is standard practice when buying real estate.
Your agent will negotiate on your behalf until you reach an agreement on the final sales price and terms of sale.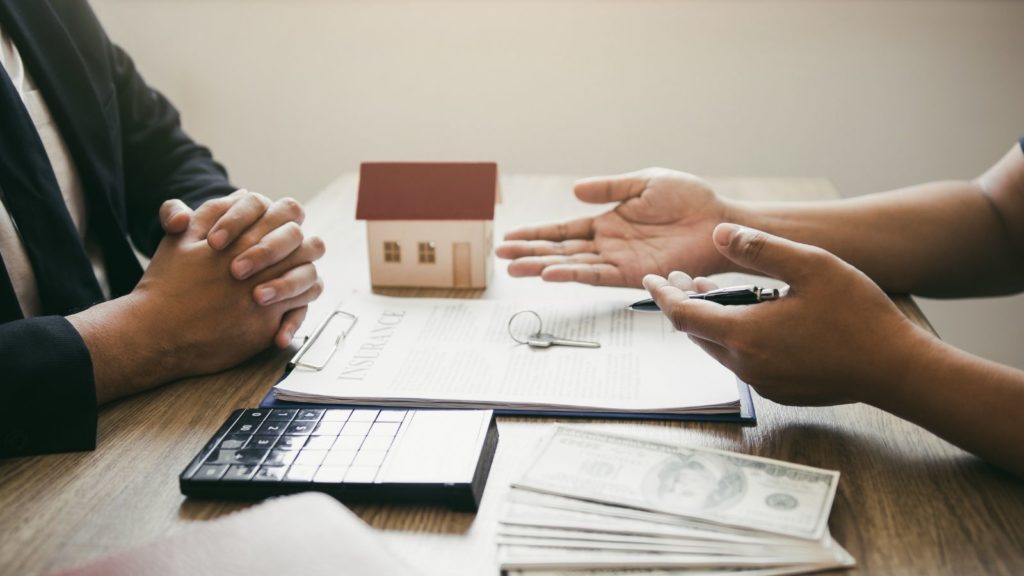 The primary goal of many sellers is obviously to get their asking prices, if possible, but realtors say it is wise to be realistic.
A good rule of thumb when negotiating home sale prices is to counter any initial offers with a price that's 5 percent below what you think your house will eventually sell for – if your asking price was reasonable in the first place. Then, keep in mind that buyers often add their own special clauses, contingencies, and conditions.
The closing process includes performing a title check, appraisal, inspection, and other steps before you can transfer ownership.
A title search is always conducted on properties by the public trustee's office to ensure there are no problems with the seller's ownership of the land or existing mortgages.
An appraisal is generally required to verify that your property is worth what you're asking for it.
During an inspection, a professional contractor looks at the home's foundation, roof, plumbing, electrical systems, etc., and prepares a report on any repairs needed before buying it.
By the closing date, you should already be moved out of the property because you'll be turning over your keys to the new homeowners.
Talk with your real estate agent about more things you can do to sell your house profitably and swiftly.