An Overview of Chatham County, North Carolina
Settlers from Europe arrived in the area as early as the mid 1700s, including a Quaker settlement formed in 1751. Early settlers entered from the north through a trading route of the Catawba Indians and from the south through the Cape Fear River Valley.
The Colonial Assembly established Chatham which was effective on April 1, 1771. The county was formed from a portion of what was once Orange County. The legislation forming Chatham County noted that a new county was needed to provide greater access to inhabitants living in the southern part of the county. The county was named for the Earl of Chatham, William Pitt, who was a "defender of American rights in the British Parliament."
Today Chatham County is the up-and-coming area for development in the Research Triangle region and is an ideal place for families and businesses to flourish.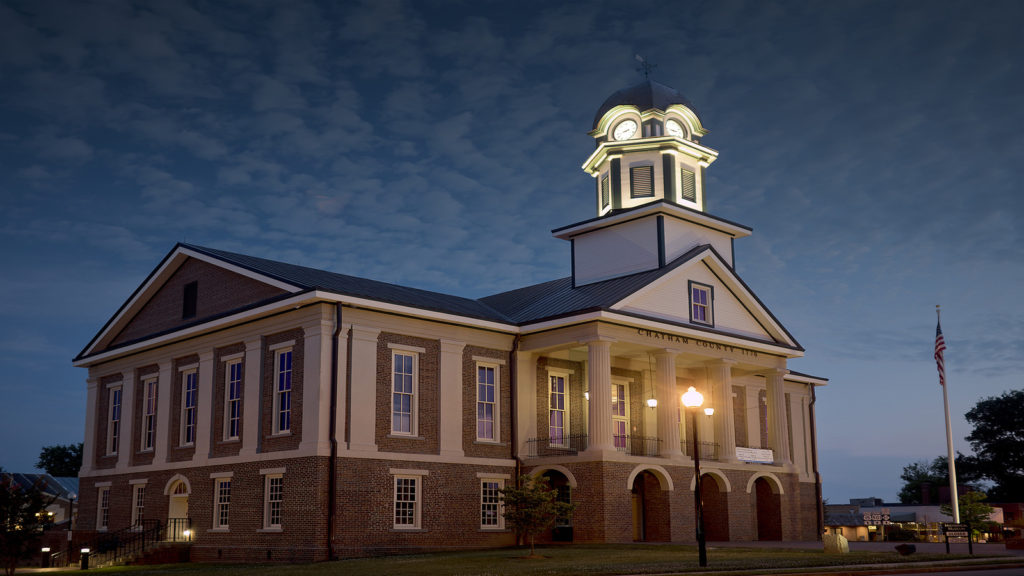 Chatham County contributes funds to, but does not govern, K-12 public education and the community college system. The Chatham County School System is governed by its own elected board. Click here for more information. Central Carolina Community College, which has two campuses in the county, is governed by its own appointed Board of Trustees. Click here for Information on the trustees.
The Climate in Chatham County
Over the course of the year, the temperature typically varies from 29°F to 89°F and is rarely below 19°F or above 95°F. Spring is typically pleasant, with moderate rainfall. But the winters are short and very cold. Chatham County average snowfall is around 3" a year.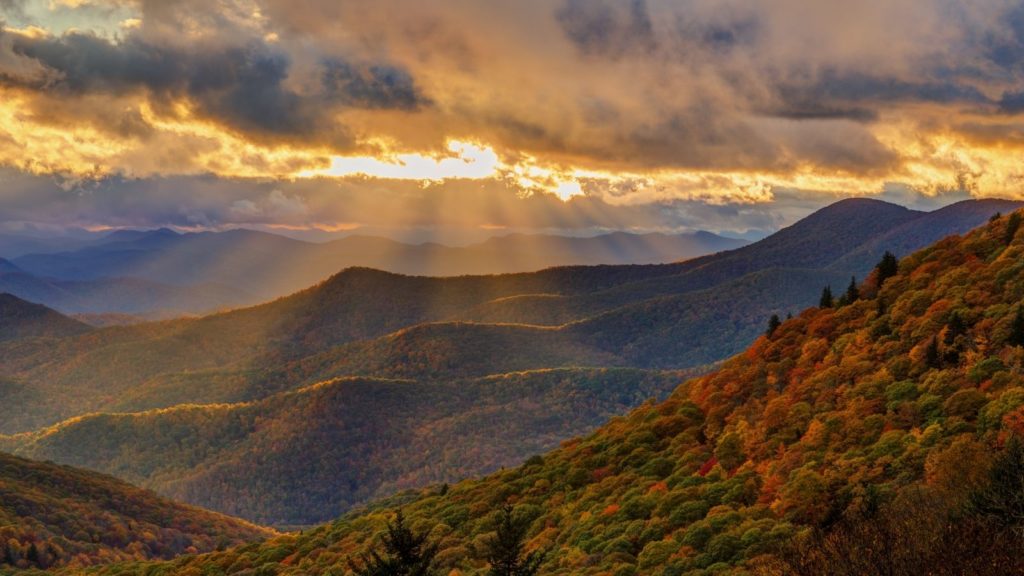 Based on the tourism score, the best times of year to visit Chatham County for warm-weather activities are from early May to mid June and from mid August to early October.
According to the BestPlaces Comfort Index, Chatham County is 7.5 out of 10.
Transportation in Chatham County
In-County Service: Chatham Transit provides public transportation throughout Chatham County for as little as $2.00 each way! Service is available from 8:00 AM to 4:30 PM each weekday. Reservations are required 48 hours in advance.
CT Express: Chatham Transit runs five times each weekday from Pittsboro to Chapel Hill for $3.00 each way!
Housing in Chatham County, North Carolina, is diverse and affordable There are over 151 subdivisions in Chatham County with prices ranging from $400,000s and up with Briar Chapel being a top community. There are also many other homes outside of subdivisions ranging in price from $200s and up.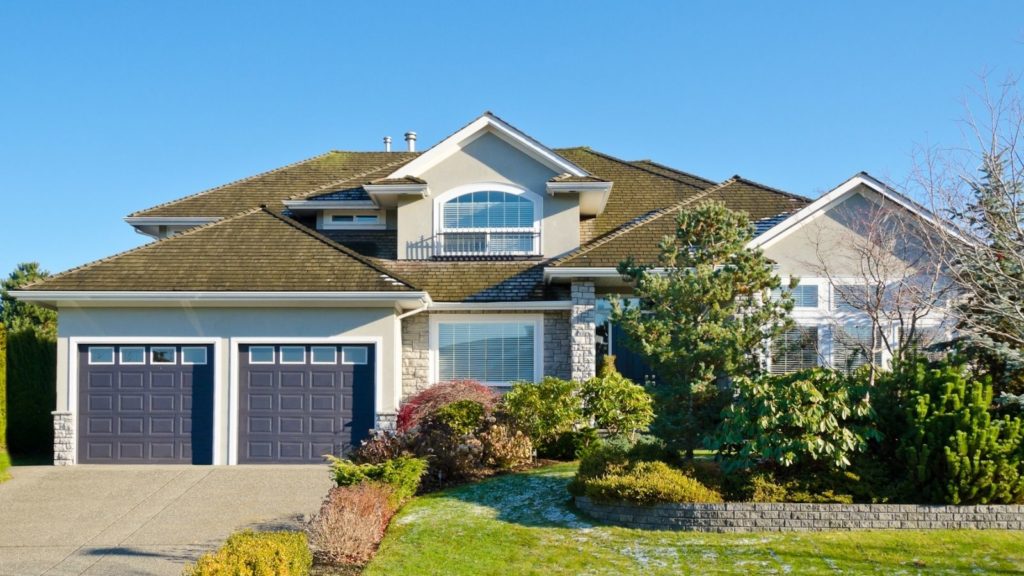 The average price of homes over the past 5 years has increased 28%. As one of the fastest-growing areas in North Carolina, housing choices are plentiful. New communities are built every year as families look for safe neighborhoods within commuting distance of Durham and Raleigh.
Chatham County, North Carolina, is a great place to live and work. With its rich history and diverse population, it offers something for everyone. 
Whether you visit Triangle Tiger Rescue, spend the day in Fearrington Village, or tour Pittsboro's Historical Museum or relishing the diverse dining options available in its restaurants and cafes, Chatham has it all.
Talk with your real estate agent for more information on how to begin your own exploration of this wonderful county.
Have Questions?
Contact our team at 919-304-2323 or email us at Melissa@MelissaWhiteTeam.com