An Overview of Granville County, North Carolina
Formed in 1746, Granville County was established thirty years before the signing of the Declaration of Independence and was named in honor of the second Earl of Granville, Lord John Carteret. King George II had given most of the land that is present-day Granville County to Carteret as part of the Granville Grant in the 1660s. 
Today, this vibrant blend of industry, agriculture, retail and recreation, offering accessibility to major cities with the friendly atmosphere of small towns makes Granville County an ideal location. Its five municipalities – Oxford, Butner, Creedmoor, Stem, and Stovall, are rich in history and resources.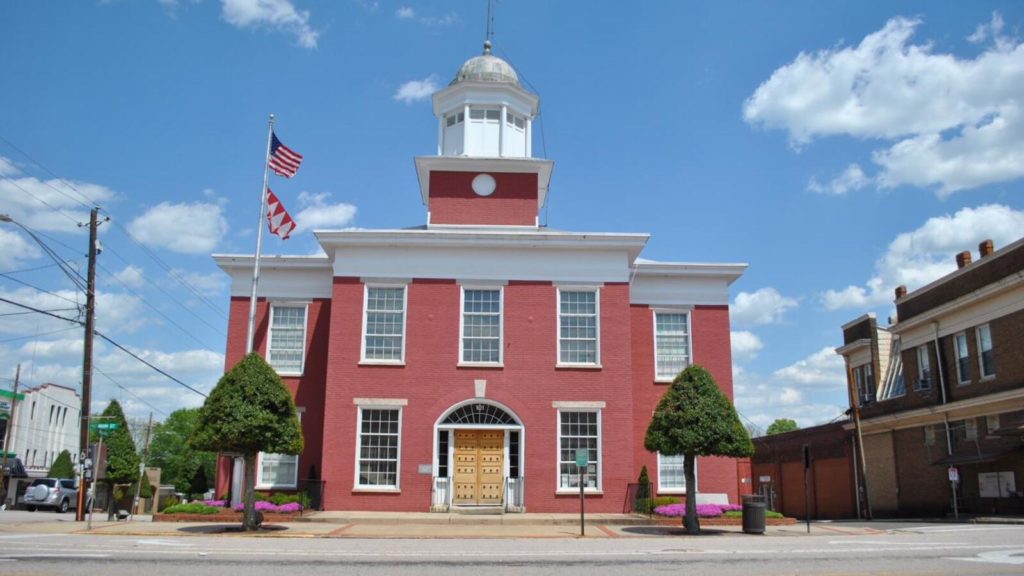 Granville County Public Schools offer a variety of learning opportunities for grades K-12 and a wide range of options, offering choice programs in character education, the arts, healthy/active living, a global focus, and project-based learning, while the three secondary schools – J.F. Webb High School,  Granville Central High School, and South Granville High School – provide challenging programs in engineering, robotics, health sciences, business/entrepreneurship, JROTC, veterinary sciences and industrial trades.
Granville Early College High School also offers an opportunity to take advanced placement coursework and exams, and is ranked above the state average in academics. 
In addition to the Granville County Public School System are two charter schools. Falls Lake Academy (Creedmoor) and Oxford Preparatory School provide instruction for grades K-12, offering a rigorous curriculum, smaller classroom sizes and a personalized learning experience.
With its multi-campus locations in Vance, Granville, Franklin and Warren Counties, Vance-Granville Community College (VGCC) is one of the 58 institutions of the North Carolina Community College System, offering educational and training programs to meet the needs of local businesses and helping them stay competitive in today's workforce.
The Climate in Granville County, North Carolina
Over the course of the year, the temperature typically varies from 27°F to 89°F and is rarely below 19°F or above 95°F. Spring is typically pleasant, with moderate rainfall. But the winters are short and very cold. Granville County's average snowfall is around 3" a year.
Based on the tourism score, the best times of year to visit Granville County for warm-weather activities are from mid May to late June and from early August to early October.
According to the BestPlaces Comfort Index, Granville County is 7.6 out of 10 making it one of the most pleasant places in North Carolina.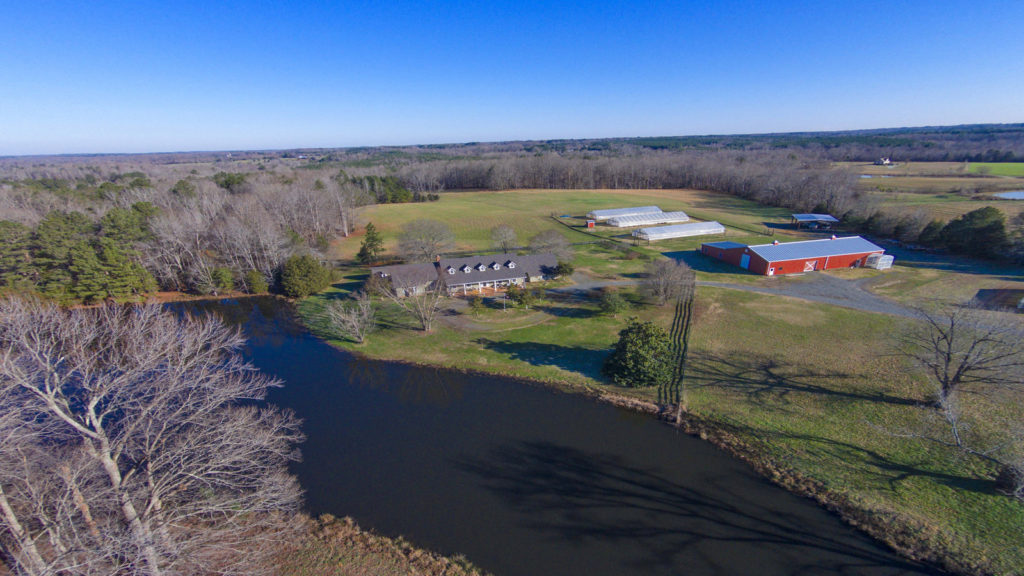 Transportation in Granville County
There are several options for transportation through KARTS (Kerr Area Rural Transit System).
KARTSfor ages 60+ (medical, senior center involvement)
Oxford Loop Shuttlefor any resident (fixed route, Oxford city limits)
The median home price for a home in Granville County is $250,000. Whether you're looking for a modern apartment, a new single-family residence, a historic house, or a home in the country with plenty of acreage, Granville County has the perfect residence for you. Friendly neighbors, civic organizations, churches, and recreation leagues offer numerous opportunities to meet new people.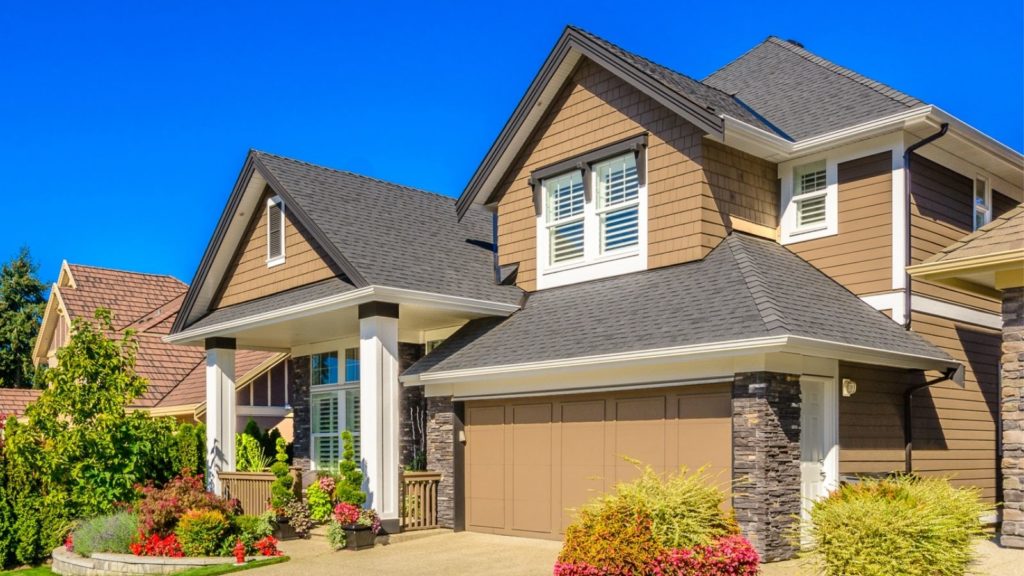 Granville County, North Carolina, is a great place to live and work. Whether you are relocating a business or searching for a new neighborhood, Granville County brings together the best of small-town living and easy access to metropolitan amenities. Discover how beauty, history, and a diverse business community make Granville County the ideal place to call home.
Talk with your real estate agent for more information on how to begin your own exploration of this wonderful county.
Have Questions?
Contact our team at 919-304-2323 or email us at Melissa@MelissaWhiteTeam.com