Mebane, North Carolina, is a growing town located mainly in Alamance County with parts located in Orange County. Its close proximity to Raleigh, Durham and Greensboro makes it an ideal location for those commuting between those cities.
An Overview of Mebane, North Carolina
The City of Mebane traces its beginnings to the early 19th century when a post office was established in 1809. The town was named for Brigadier General Alexander Mebane of the North Carolina Militia and a member of Congress in the 1790's. In 1855, the railroad arrived and Mebane was incorporated in 1881 as the town of Mebanesville. The name was officially changed to Mebane in 1883.
Since its inception, Mebane has continued to grow, providing ample resources and amenities for its citizens.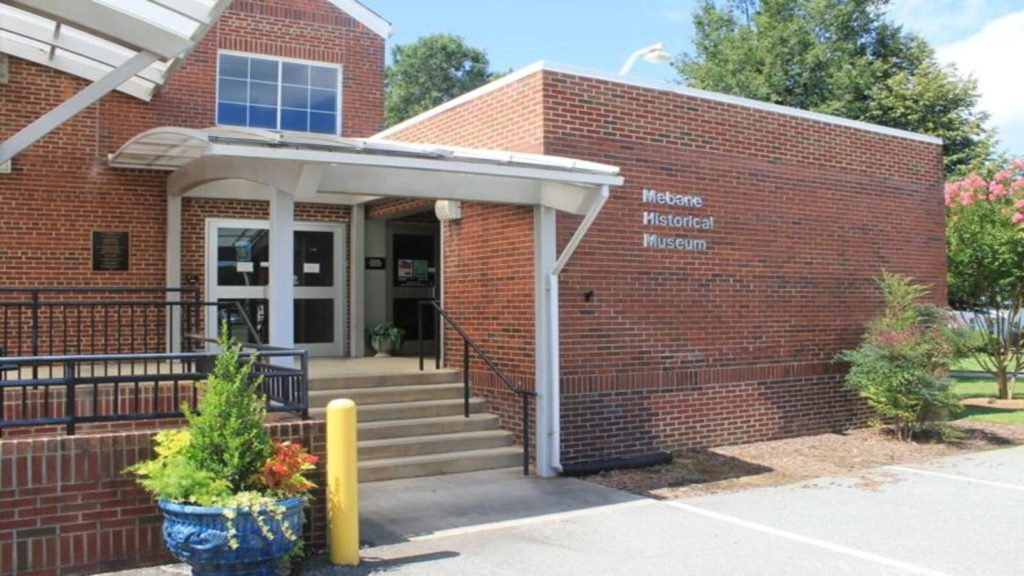 Every year in April the Dogwood Festival is a fun-filled and family-friendly weekend with a street fair, car show, golf tournament, and more. The 4th of July parade is followed by a family-friendly celebration with music and fireworks. Winter in Mebane is a month-long series of events including Letters to Santa, snow and shopping in Downtown Mebane, a Christmas Parade, and more.
Visit https://cityofmebanenc.gov/residents/ for more information.
Education in Mebane, North Carolina
Public schools in Mebane are managed by the Alamance-Burlington Board of Education, which oversees schools in both Alamance and Burlington counties with a portion of Mebane lying in Orange County.
There are also several private schools located in nearby cities, such as University Montessori School (Raleigh), Hope Lutheran Preschool & Childcare Center (Chapel Hill), Faith Christian Daycare & Preschool (Durham).
The closest college to Mebane is Duke University in Durham. Other nearby colleges include UNC North Carolina State University (Raleigh), Elon University (Elon) also located in Alamance County, Greensboro College, and Bennett College for Women (Greensboro).
Temperatures range from lows in the 20s Fahrenheit to highs of 90s degrees, and annual rainfall averages 45 inches. The amount of snow in the area varies, but Mebane averages about 4 inches of snowfall during the winter months.
The annual BestPlaces Comfort Index for Mebane is 7.5 (10=best), which means it is more comfortable than most places in North Carolina.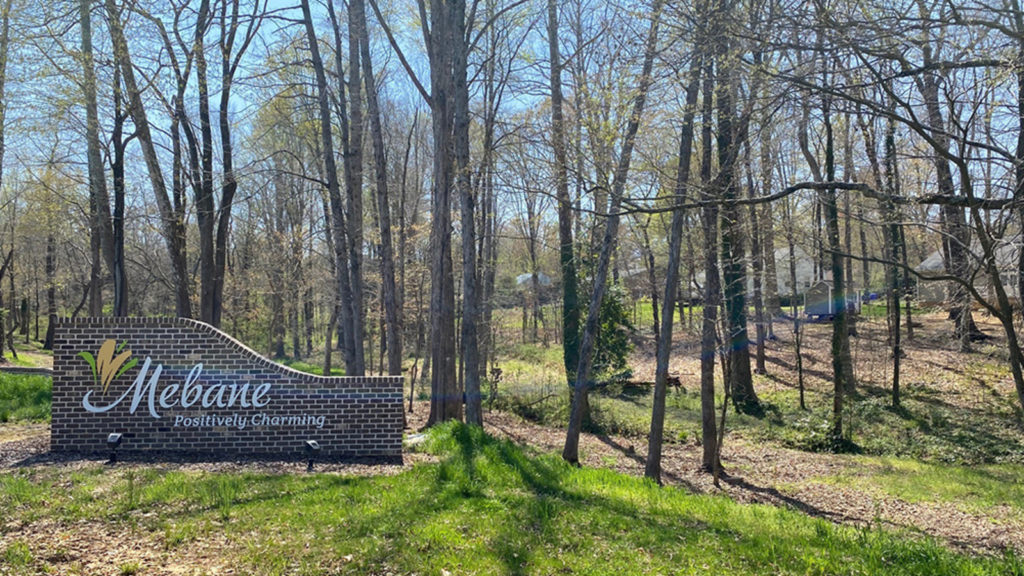 The GoTriangle Orange-Durham Connector (ODX) bus that travels from Mebane to Hillsborough, Durham, and Chapel Hill.
The Piedmont Authority for Regional Transportation (PART) Route 4 bus that travels from Greensboro to Mebane and Chapel Hill. Both bus routes stop at the Mebane Area Regional Hospital; the ODX bus also stops at Mebane City Hall and Richland Road in Efland.
The Orange County Public Transit program offers a bus for those needing service during non-peak, mid-day hours, connecting Mebane and Efland to Hillsborough via US-70 and I-40. In Hillsborough, other transit options are available to further connect riders to Chapel Hill, Durham, and other Triangle destinations. Fares are $2 and free for seniors and small children.
The Alamance County Transportation Authority (ACTA) offers rides at request throughout Alamance County between the hours of 5 a.m.; and 5:30 p.m. Rides must be scheduled by phone at 336-222-0565.
The closest airport is Raleigh-Durham International Airport which is about 20 minutes away by car. The next closest airports include Piedmont Triad International Airport (45 minutes) and Charlotte Douglas International Airport (2 hours).
Lastly, Amtrak also operates a station in Mebane on its "Carolinian" Line along the Northeast Corridor railway, which connects New York City to Charlotte. This makes it easy for tourists visiting from out of town or commuters.
The city of Mebane offers a diverse mix of homes that can accommodate any wish list! From luxury homes on the golf course to traditional single-family homes with picket fences lining their front lawns, there is truly something for everyone in the delightful town of Mebane!
The median home value in the area is approximately $280,000.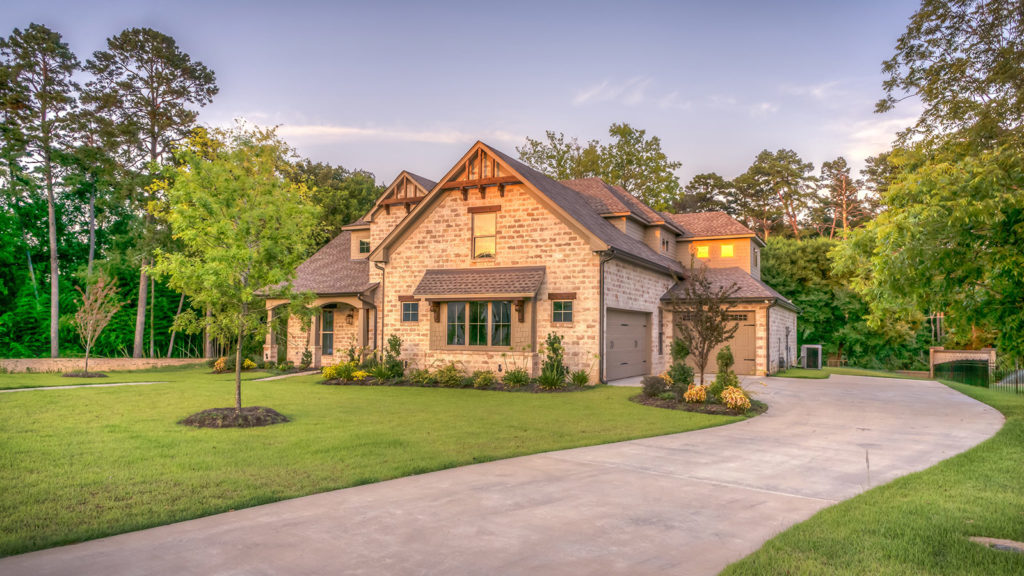 Mebane is a great place to live due to its combination of peaceful neighborhoods, great amenities, and close proximity to major highways linking the area to Raleigh, Durham, Chapel Hill, Greensboro, Boone, and Charlotte. Mebane's strategic location makes it a wonderful place for commuters!
For more information about buying a home in Mebane, contact your local professional real estate agent.
Have Questions?
Contact our team at 919-304-2323 or email us at Melissa@MelissaWhiteTeam.com