Orange County is a great place to live, work, and play. If you are considering moving to North Carolina, Orange County may be the perfect spot for you. With so many resources and so much to do in the area, it's easy to see why people are making themselves right at home!
An Overview of Orange County, North Carolina
Orange County is located between the Research Triangle Park and the Triad cities of Greensboro, Winston-Salem and High Point. With more than 150,000 residents, Orange County includes historic Hillsborough, the county seat; Chapel Hill, home of the University of North Carolina; and Carrboro and Mebane, former railroad and mill. And with over 50 homes that are on the National Register of Historic Places, it is also known for having some of the oldest buildings in North Carolina.
The County encompasses 400 square miles of rolling farms and forests, vital urban centers, and small towns and has an abundance of historical, social, and cultural resources. The county is steeped in history, from its place as a leading producer of naval stores and cotton during the 18th century to being home to several important regional railroads in the late 1800s.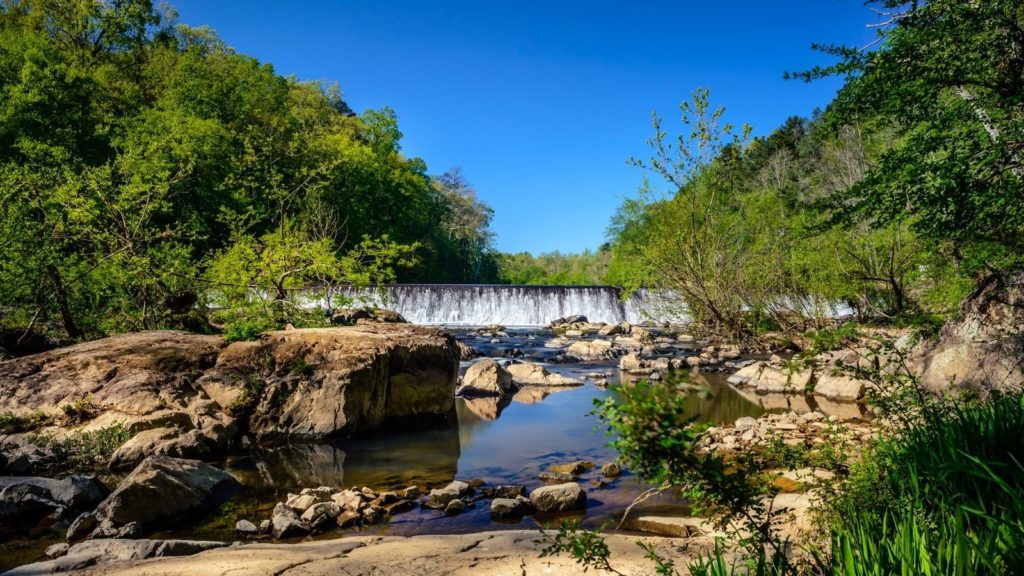 Since Orange County was founded in 1752, it has been developing into a wonderful place for people to build a life they've imagined.
Things to do in Orange County: Orange County boasts an expansive variety of natural features and wildlife habitats that attract thousands of visitors yearly who enjoy activities such as kayaking and canoeing at Eno River State Park, hiking along the Appalachian Trail, or mountain biking on one of several regional trails.
Public education in Orange County, North Carolina, is managed by the Orange County Schools System, which has 13 public schools, including seven elementary, three middle, and two high schools, in addition to a partnership academy. An online curriculum is also available. The Orange County Schools System is one of the best in North Carolina.
Private schools in the area include the Durham Christian Academy, Chapel Hill Christian School, Chapel Hill Montessori School of North Carolina, and the Carolina Friends School.
The University of North Carolina at Chapel Hill, one of America's oldest universities with over 30,000 students enrolled each year, has multiple degree programs available in most academic fields. UNC's history dates back to 1795, when it was chartered by the state legislature. Continuing education is also offered through adult education classes and online courses.
The Climate in Orange County, NC
The sun shines in Orange County, North Carolina, for about 60 percent of the year. The winters are generally mild, with highs in the low 50s and lows in the mid-30s. The summer months can get hot, with daily highs around 90 degrees and 75 percent humidity (the average is 73 percent).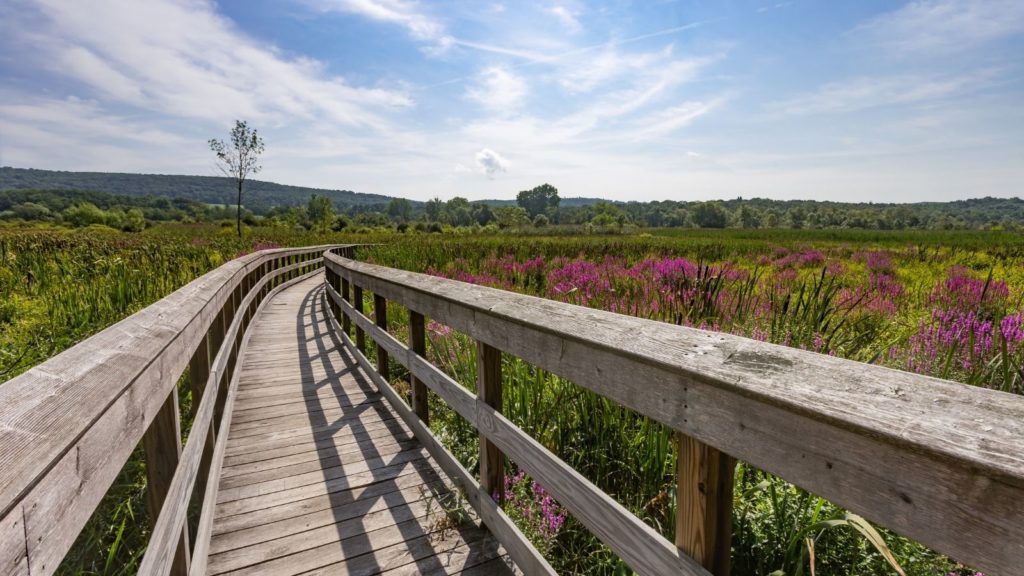 In terms of rain, most of it falls during the summer months, with average precipitation totals around 3-5 inches per month. For snowfall, Orange County usually averages about four inches of snow each winter.
Residential real estate in the area has varied architectural styles, such as classic southern plantation homes and old farmhouses. You'll also find sprawling horse farms with century-old trees and scenic vistas across rolling hills to townhomes and many small to moderate subdivisions.
Houses in the area hold estimated median values of around $400,000.
With ample natural features, entertainment and shopping opportunities, and rich history, Orange County has plenty to offer everyone. It's got outstanding schools, efficient transportation, and a stable housing market.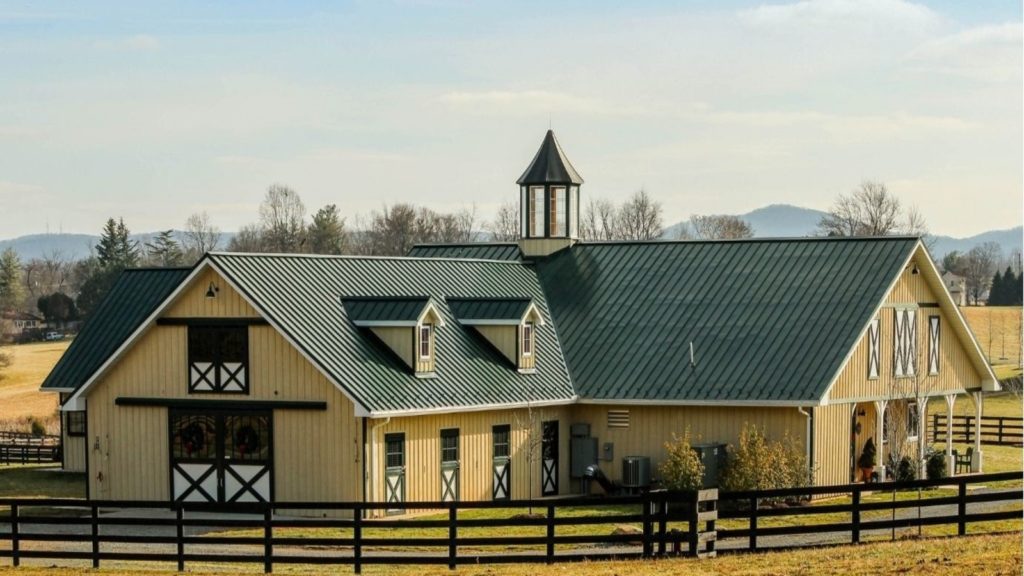 If this sounds like the kind of community you're looking for, look no further than Orange County, North Carolina – there's a place here for you to call home.
For more information about living in Orange County, contact your local real estate agent.
Have Questions?
Contact our team at 919-304-2323 or email us at Melissa@MelissaWhiteTeam.com