Person County is located in North Carolina and is part of the Raleigh–Durham-Chapel Hill, NC Metropolitan Statistical Area. The County Seat is Roxboro, and the largest city in Person County is Durham. It's a great place to live because of its close proximity to some of the best state parks in North Carolina, historic landmarks, and the diversity of local attractions. It's also got outstanding schools, efficient transportation, and a range of things to do. 
An Overview of Person County
Person County is located in the Piedmont region of north-central North Carolina. Beautiful rolling hills divided by farmlands and forests are found throughout the county.
You will also find many parks, and the northern part of Person County boasts two popular recreational lakes, Hyco and Mayo. The county is divided into nine townships with the county seat being the City of Roxboro.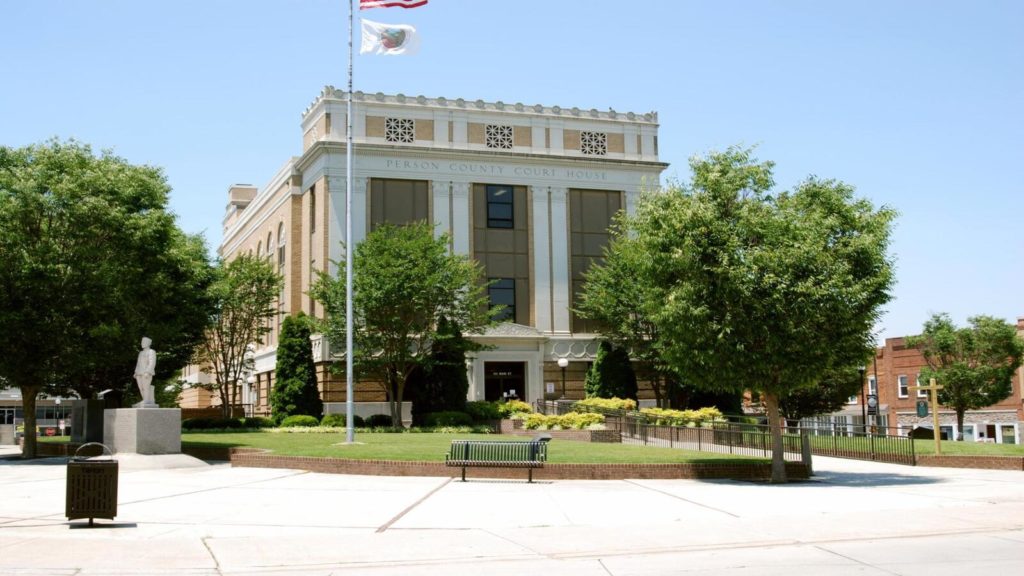 Education in Person County, North Carolina
Private education
Public education is provided by the Person County School System and administers a single unified school district with a K-12 program. As of August 2013, the school system consists of:
Piedmont Community College offers associate degrees, technical training programs, and college credit which is transferable to local state supported colleges/universities. There is a satellite campus in neighboring Caswell County.
Roxboro has two charter schools: Bethel Hill Charter School, an alternative public school that offers young kids an alternative for grades K-6, opened for the 2000–2001 school year. Total enrollment is 385.
Roxboro Community School, an alternative to the state public school system, is located in uptown Roxboro. It is housed in the historic Roxboro Cotton Mill/Tultex building, which is on the National Register of Historic Places. The school opened for the 2006–2007 school year. Currently serves grades 6-12. Total enrollment is 700.
The State of North Carolina also provides for a certain number of charter schools. These are administered separately from the Person County School System.
Private education
Person Christian School
Roxboro Christian Academy was founded in 1976 and serves a K-12 program. Total enrollment is 176.
Zion Christian Academy was founded in 2002 and offers a 1-12 program. Total enrollment is 30.
Roxboro, North Carolina gets 47 inches of rain, on average, per year. The average snowfall is around 6 inches per year. On average, there are 216 sunny days per year in Roxboro.
The annual BestPlaces Comfort Index for Roxboro is 7.5 (10=best), which means it is more comfortable than most places in North Carolina.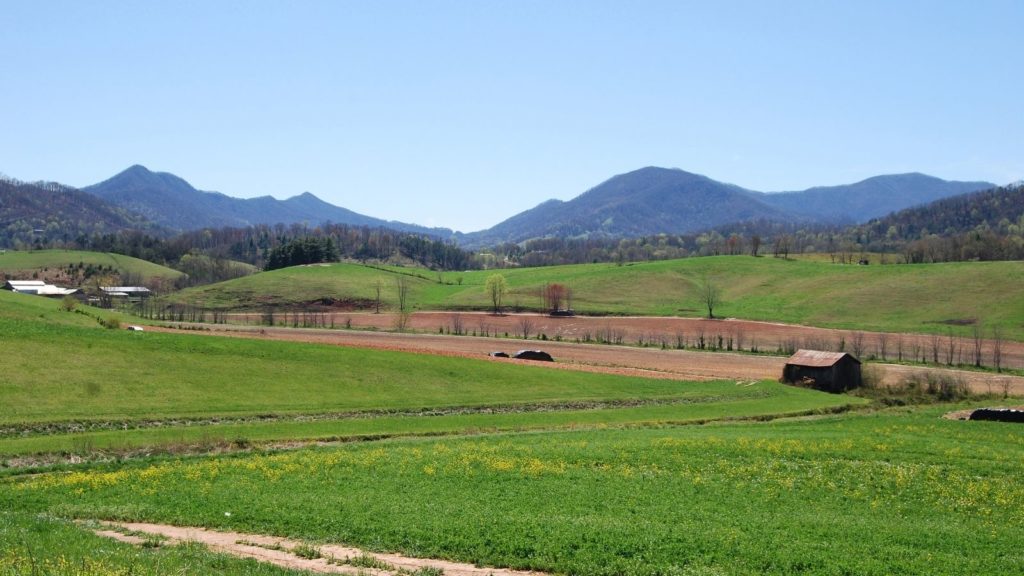 Person County Airport, located 6 miles (10 km) south of Roxboro on U.S. Route 501.
Raleigh-Durham International Airport, located 42 miles (68 km) south of Roxboro.
Piedmont Triad International Airport, located 82 miles (132 km) southwest of Roxboro.
By Rail, Norfolk Southern – freight rail service.
By Bus, Person Area Transit System (PATS) operates bus routes within Roxboro.
The Kirby Cultural Arts Complex is located in uptown Historic Roxboro in a classic theater on Main Street. The Complex consists of a large performing arts theater, two art galleries, learning studios, and formal event spaces. It hosts Performing Arts Series shows, Roxboro Little Theater performances, Youth Summer Theater performances, art receptions, events, educational classes, and free movies.
The Kirby Cultural Arts Complex hosts two unique galleries; the Kirby Gallery and the Upper Gallery on the second floor, in its renovated "Kirby Rebirth Space".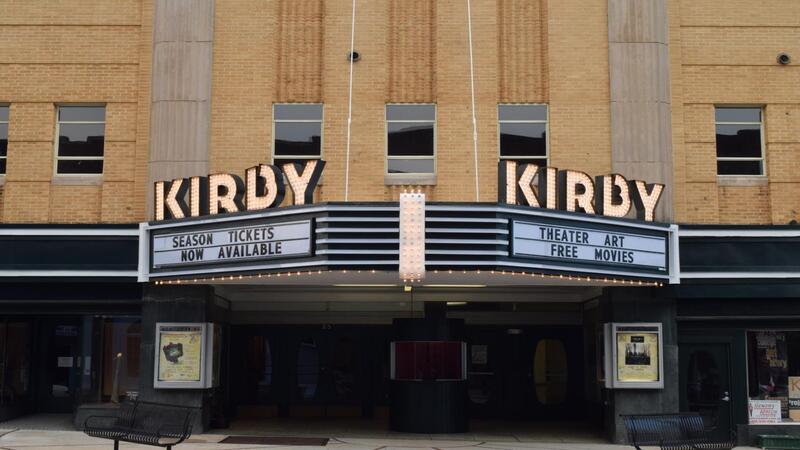 There are several festivals during the year in Person County.
A two-day festival is held in August and brings thousands to uptown. It includes street dancing, games, music, booths, food and rides.
In Spring, Lake Mayo Canoe/Kayak Festival a one-day event for paddlers and spectators alike.
Willow Oak Blue Grass Festival held in June and September. The site also includes camping, food, and concessions.
Flem Whitt Beach Music Festival, usually held the first weekend in August at the Hyco Lake recreation area, includes music from multiple well known beach music bands.
Visit https://www.personcountync.gov/ and view their event calendar for more events and things to do in Person County.
Residential and commercial development has grown steadily over the past few years in part due to the county's location near Research Triangle Park area. The Hyco Lake area and southern portion of the county have had an influx of new homes and commercial development in the late 20th and early 21st-century. The county's largest employers are Duke Energy, Eaton Corporation, Georgia-Pacific Corporation, and GKN Driveline.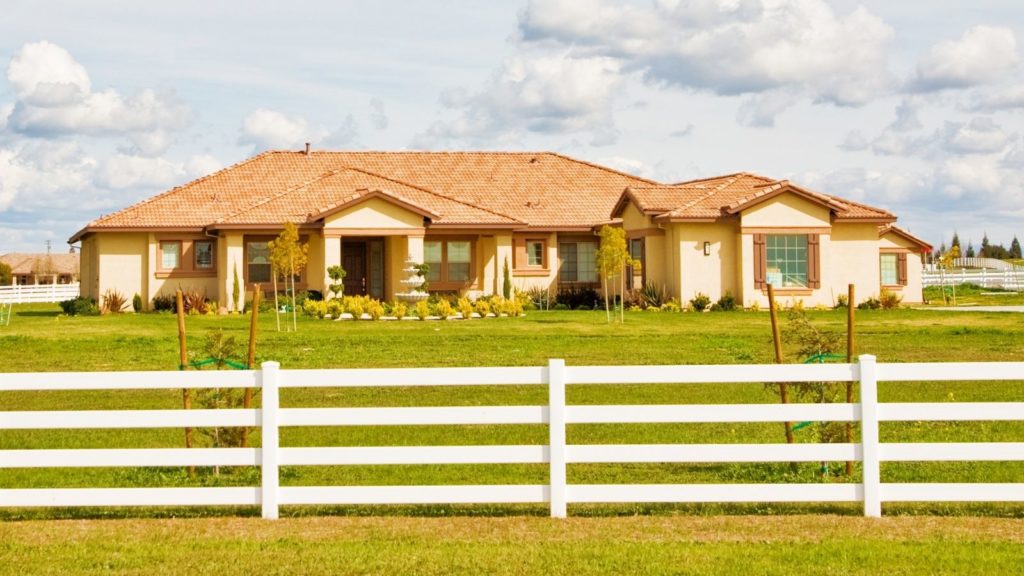 Some notable historic places are The Holloway-Walker Dollarhite House, Henry-Vernon House, Burleigh, and Waverly Plantation are all listed on the National Register of Historic Places outside Roxboro.
Person County with its rich history, entertainment, and recreation have plenty to offer everyone.
For more information about living in Orange County, contact your local real estate agent.
Have Questions?
Contact our team at 919-304-2323 or email us at Melissa@MelissaWhiteTeam.com