Consistently rated as one of the best places to live and work in America, Wake County is home to NC State University, Research Triangle Park, and 2006 Stanley Cup Champions, the Carolina Hurricanes. Wake County is also the center of state government, with the Capitol Building, and many government offices located in Raleigh.
In 2020, the population was 1,129,410, making it North Carolina's most populous county as well as the most populous county in the Carolinas. From July 2005 to July 2006, Wake County was the 9th fastest-growing county in the United States, with the town of Cary and the city of Raleigh being the 8th and 15th fastest-growing cities, respectively.
An Overview of Wake County, North Carolina
Prior to English colonization, present-day Wake County was part of the Tuscarora nation, a Native American tribe, and First Nations band government of the Iroquoian-language family. 
In 1792 Raleigh was founded as N.C.'s capital city. Named for Sir Walter Raleigh, who attempted to establish the first English colony on the shores of the new world in the 1580s, it is the only state capital to have been planned and established by a state as the seat of state government, and it is the largest city in a combined statistical area known as Raleigh-Durham-Chapel Hill (the Research Triangle Region). The city's founding fathers called Raleigh the "City of Oaks" and dedicated themselves to maintaining the area's wooded tracts and grassy parks.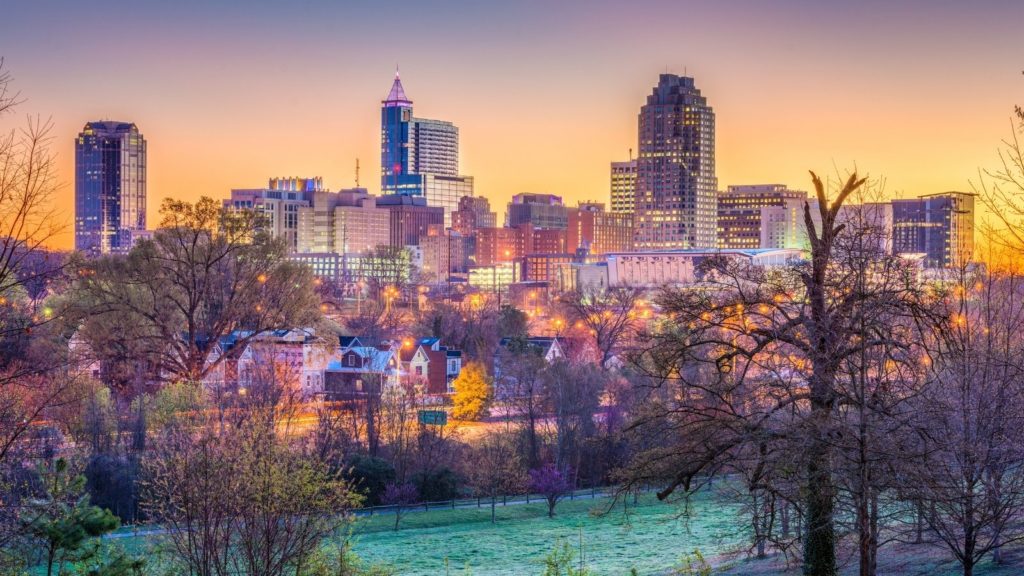 Home of the N.C. State Fair, N.C.'s largest annual event. Wake County was named in honor of Margaret Wake, wife of colonial Governor William Tryon. Wake county includes Raleigh and 11 other Wake County municipalities. Sometimes referred to as Raleigh, N.C., Greater Raleigh or the Raleigh area. Home to RDU International Airport and a portion of internationally renowned Research Triangle Park. Home to 11 principal colleges and universities.
Raleigh boasts more than 9,000 acres of parkland and almost 1,300 acres of water, offering recreational activities year-round. A nationally-acclaimed greenway system spans more than 180 miles, providing walking, jogging and hiking trails that connect many of the City of Raleigh's 200+ parks and Town of Cary's 30+ parks. Surrounding towns have even more parks and recreational opportunities.
For Hockey fans catch the NHL Carolina Hurricanes. If it's baseball or soccer, the Carolina Mudcats Low-A baseball game or at WakeMed Soccer Park watching North Carolina FC men's or North Carolina Courage women's pro soccer is sure to please. The area is also home to stock car racing and great college athletics.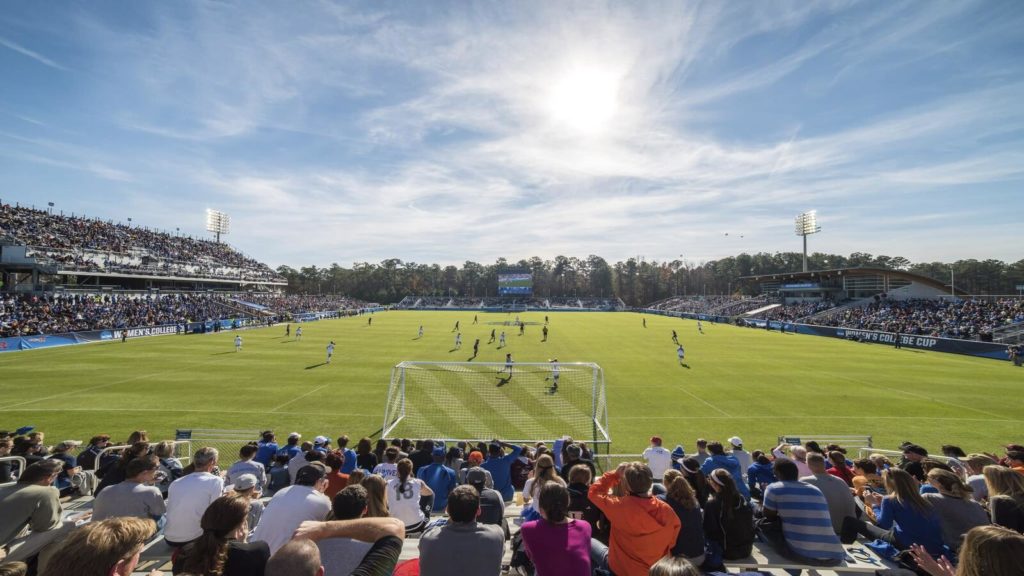 Raleigh has an exceptionally diverse art scene. Visitors and residents can see a touring Broadway show, view original plays in theatres and outside in the parks, listen to the North Carolina Opera or North Carolina Symphony or watch the Carolina Ballet. The Duke Energy Center for the Performing Arts (DPAC) in Durham, has a suite of facilities for almost any size performance, including a state-of-the-art symphonic music hall.
Raleigh is home to three major state museums–of art, history and natural sciences (all are free). The North Carolina Museum of Art opened a $75 million expansion of iconic gallery and public spaces in April 2010. It is one of the best-known art galleries in the Southeast United States and has grown to include two restaurants, an extensive sculpture garden, and multiple theaters for film viewing such as "Casablanca" and "It's a Wonderful Life." Visit https://ncartmuseum.org/ for more information.
The North Carolina Museum of History provides innovative exhibits that tell the state's history. The North Carolina Museum of Natural Sciences is the Southeast's largest natural history museum: it opened a new wing in 2012, the state-of-the-art Nature Research Center.
Marbles Kids Museum is a vibrant center of play-based learning designed for children 10 years old and younger. The museum gives kids a chance to be hands-on with role-playing and special exhibits. Marbles is also operating N.C.'s only large-screen 3D IMAX theatre next door.
According to Niche.com, Wake County Schools is a highly rated, public school district located in CARY, NC. In addition to Wake County's Public Schools, there are also a variety of private, religious and charter schools. Montessori, Raleigh school, Fletcher Academy, Trilogy School, to name a few.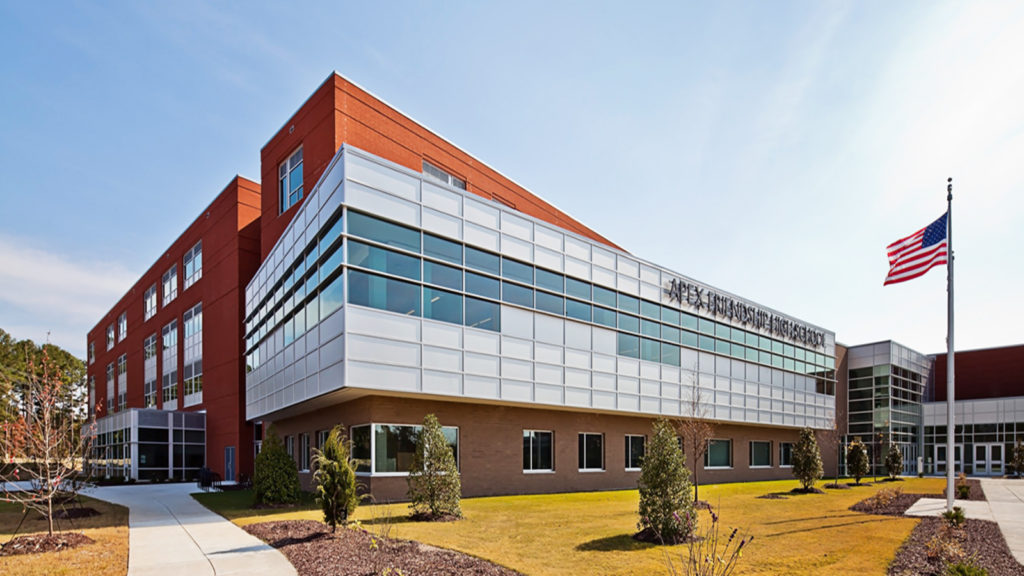 Principal Colleges and Universities
Women's Colleges: Meredith College. Religious Colleges: Shepherds Theological Seminary, Southeastern Baptist Theological Seminary, Southeastern Free Will Baptist College. Community College: Wake Technical Community College. Historically Black Universities: Saint Augustine's University, Shaw University. Major Research University: North Carolina State University. Law School: Norman Adrian Wiggins School of Law (Campbell University). Other Private: William Peace University.
The Climate in Wake County
Springs and summers range from the upper-60s to the upper-80s (degrees Fahrenheit); fall averages in the 70s; winters hit the high-20s to mid-50s. Mean annual rainfall (inches): 45.23. Annual average temperature (°F): 71 (high), 50 (low). Annual average snowfall (inches): 4.7. Average relative humidity (%): 71.3.
The annual BestPlaces Comfort Index for Raleigh is 7.5 (10=best), which means it is more comfortable than most places in North Carolina.
Transportation in Wake County
Getting to Raleigh, N.C. is easy. You can come by plane, train or automobile!
In Wake County, the GoRaleigh, GoCary (formerly C-Tran), downtown Raleigh R-LINE and Wolfline bus systems provide riders with an extensive network of local routes. The Research Triangle Region (Raleigh, Durham and Chapel Hill) is served by the GoTriangle bus service.
Traveling in downtown Raleigh? Hop on the free R-LINE downtown circulator to get around to restaurants, shopping and hotels. You can also catch paid rickshaws to get from point A to point B, a fun way to see the city and feel the breeze!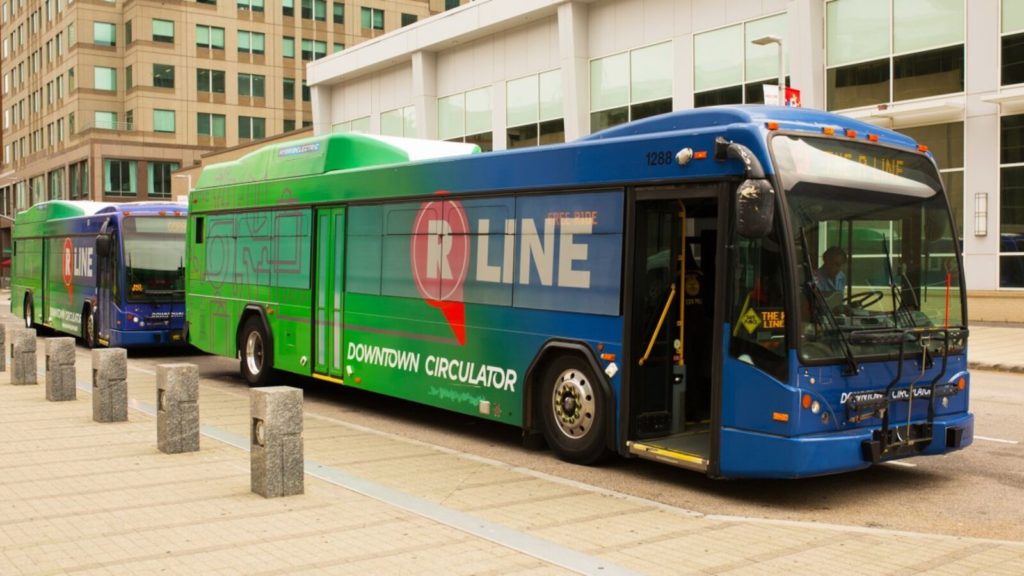 Travel by Train to Raleigh, N.C. Train routes stopping in Raleigh, N.C., and Cary include:
The Carolinian, which travels from Charlotte to Cary to Raleigh to New York.
The Piedmont, which travels from Charlotte to Cary to Raleigh.
The Silver Star, which travels from Florida to Raleigh to New York.
Reservations required. 
Traveling by plane, RDU International Airport, consistently ranked among the most efficient airports in North America, serves Raleigh, N.C., and the Research Triangle Region of N.C.
Getting around the destination via car, whether you're driving or taking a taxi, Uber or Lyft, is easy—Raleigh was named among the best 100 cities to drive in by Wallethub! 
Wake County is one of the fastest growing communities in the United States, with new communities being built every year. And with home prices ranging from $100,000s to upwards of $5 million, you'll find plenty of options that meet your needs and your budget.
Wake County, North Carolina, is a lot to offer. With great places to live and work, it offers something for everyone. 
Whether you look forward to visiting museums and art galleries, sports and recreational activities or spending time enjoying the diverse dining options available in its restaurants and cafes, Wake has it all.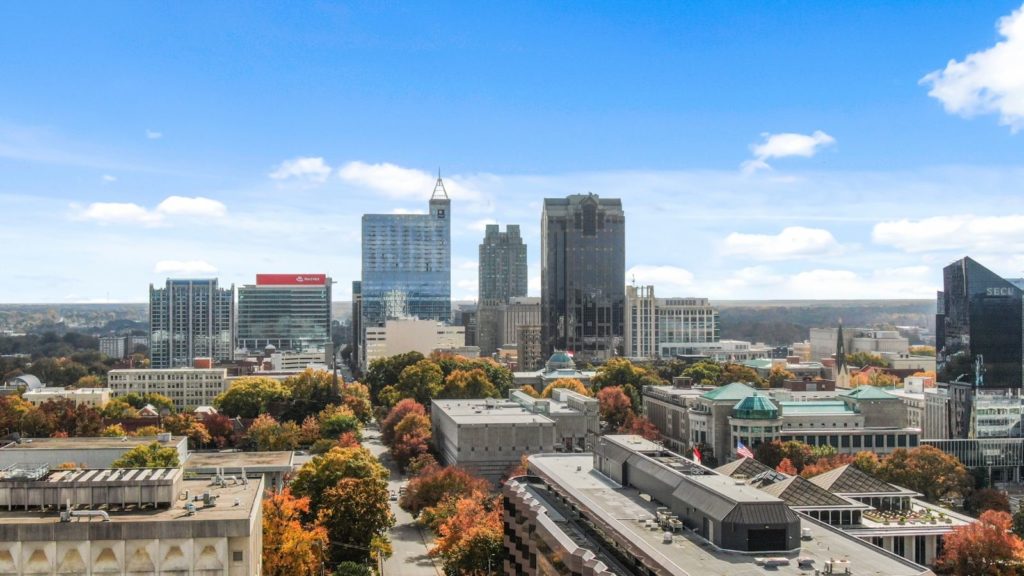 Talk with your real estate agent for more information on how to begin your own exploration of this wonderful county.
Have Questions?
Contact our team at 919-304-2323 or email us at Melissa@MelissaWhiteTeam.com