An Overview of Alamance County, North Carolina
British Explorer John Lawson, who spent the first decade of the 1700's exploring the Carolinas, observing plant and animal life, and learning about the local Native American Tribes, documented in a book in early 1701, while exploring the area and detailed a cold, windy night spent near the stony banks of "the famous Hau-River, called by some the 'Reatkin'."  He mentions a local tribe called the "Sissipahau who dwell on this stream".  He described the land as "extraordinarily rich" with "plenty of good timber".  He said that the land could hold "some thousands of families".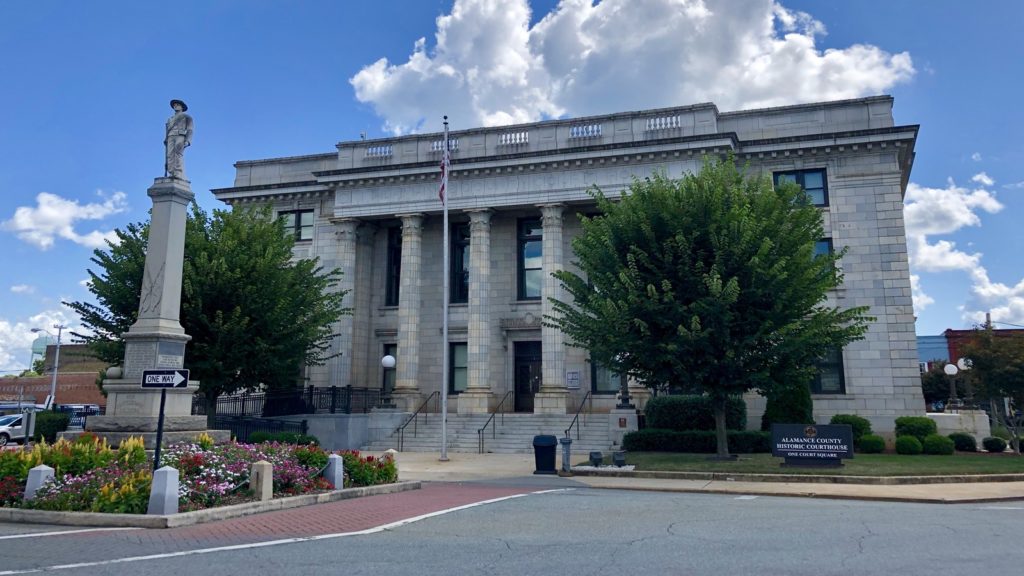 His closing comments about the area say it best:
"…no Man that will be content within the Bounds of Reason, can have any grounds to dislike it.  And they that are otherwise, are the best Neighbours, when farthest of." A New Voyage to Carolina by John Lawson. 
Alamance County remained part of Orange County until 1849 when the citizens of the more industrial western half of Orange County petitioned the state to form a new county. Its dividing line located 9 miles west of Hillsborough. The battle near Great Alamance Creek provided the source for the name of the new county: Alamance.
Home to one of the best school systems in the state, plus several private K-12 schools which includes 3 charter and 8 private, and two colleges. Alamance County provides educational opportunities for everyone who lives here.
The Climate in Alamance County
Over the course of the year, the temperature typically varies from 28°F to 89°F and is rarely below 17°F or above 95°F. Spring is typically pleasant, with moderate rainfall. But the winters are short and very cold. Alamance County's average snowfall is around 3" a year.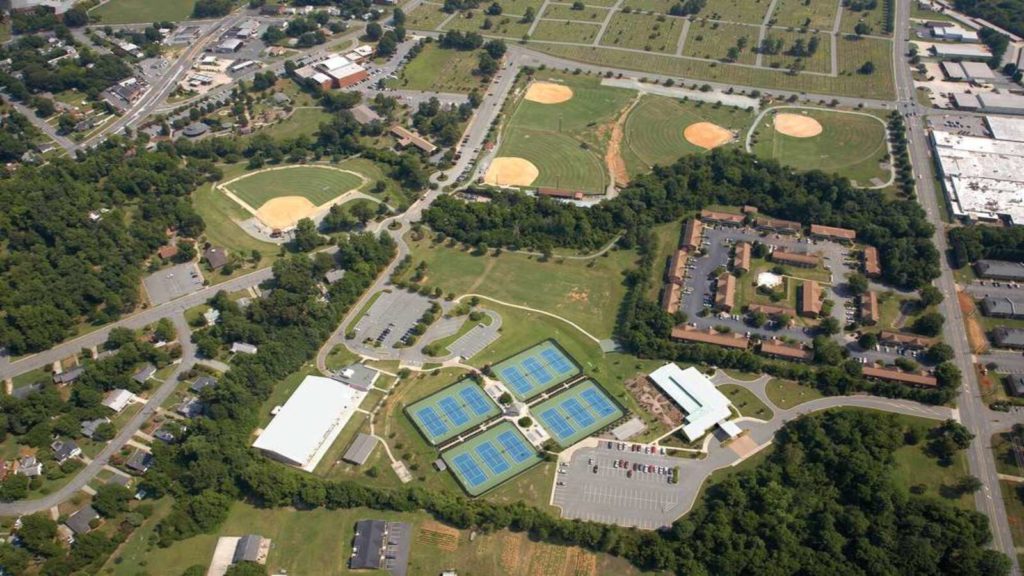 Based on the tourism score, the best times of year to visit Alamance County for warm-weather activities are from mid May to mid June and from mid August to early October.
According to the BestPlaces Comfort Index, Alamance County is 7.5 out of 10 making it one of the most pleasant places in North Carolina.
Transportation in Alamance County
Alamance County has several public and community transportation options.
Public Transportation Services
Rail Service
Regional and International Airports
The median home price for a home in Alamance County is $265,000. 
Whether you're looking for a townhome, a new single-family residence, a historic house, or a home in the country with plenty of acreage, Alamance County has the perfect residence for you.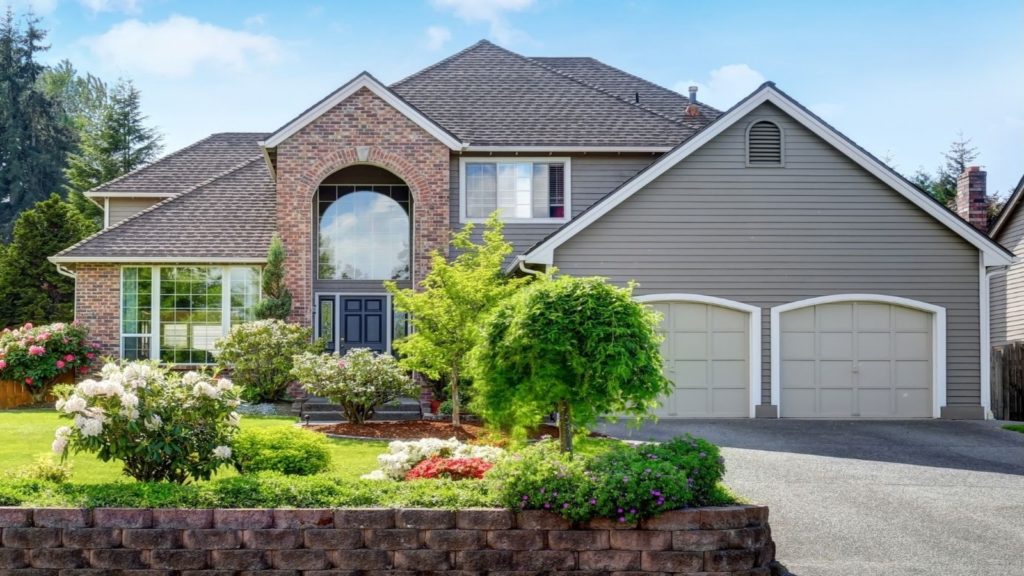 Alamance County, North Carolina, is a great place to live and work. Centrally located making commuting to Greensboro or Durham easy.
Talk with your real estate agent for more information on how to begin your own exploration of this wonderful county.
Have Questions?
Contact our team at 919-304-2323 or email us at Melissa@MelissaWhiteTeam.com