Caswell County is located in the north-central portion of North Carolina. It's saturated in natural beauty, history, and culture. It's also got great schools, dining, entertainment, recreation, and more, which is why it's such a great place to live.
An Overview of Caswell County, North Carolina
The seat of Caswell County is Yanceyville, North Carolina. Its biggest city is Danville, which is a little over 40 miles from the state capital at Raleigh. It consists of two towns, nine unincorporated communities, and nine townships.
Caswell County was from Orange County in 1777. It is located in the Piedmont section of the state and consists of 444 square miles.
Caswell County's motto is "A great place to live, a better place to grow." The area is rich in history.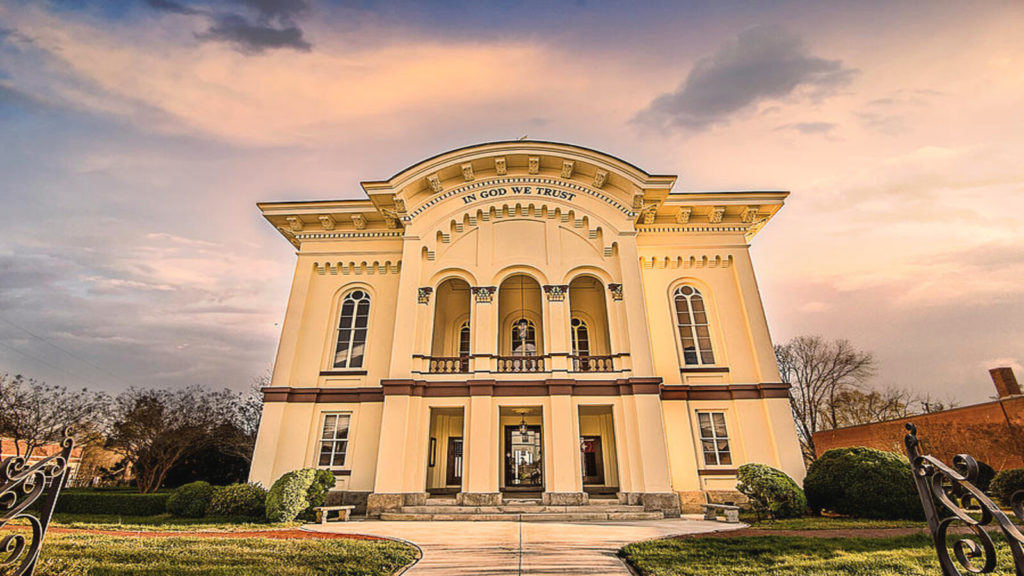 The first record for this county is found under the name Battleborough when it was part of Granville's land grant before 1743. In 1764 it became one of North Carolina's four original counties and was named after Richard Caswell (17291789), Revolutionary War Governor of North Carolina.
The Yanceyville Historic District contains an outstanding collection of historic buildings, including the courthouse built in 1844. The Caswell County Courthouse Square has been listed on the National Register of Historic Places since February 1976.
Caswell County is also home to one state historic site, Spencer House, which was opened to the public on June 5, 1966, and features twenty period rooms decorated with family heirlooms and antique furniture dating from 1790-1830.
One attraction you won't want to miss is the Old Rock Schoolhouse built in 1841 on Old Greensboro Road near Yanceyville. Today it houses a number of museums that are open to visitors.
Public schools in Caswell County are managed by the Caswell County Schools System. The system is known for having a strong community liaison and a nationally recognized family resource center.
Its schools provide several specialized programs, including honors programs, AIG (Advanced Instructional Guidance) classes, foreign language in the middle schools, and interactive television courses available to high school students.
Private schools in Caswell County include Archibald Christian Academy, Kitty Askins Early Learning Center, Yanceyville Christian School, and Bentonville Christian School.
The Climate in Caswell County, North Carolina
Caswell County has a moderate climate. Summer temperatures hover in the 80s, while winter brings lows in the 30s and 40s.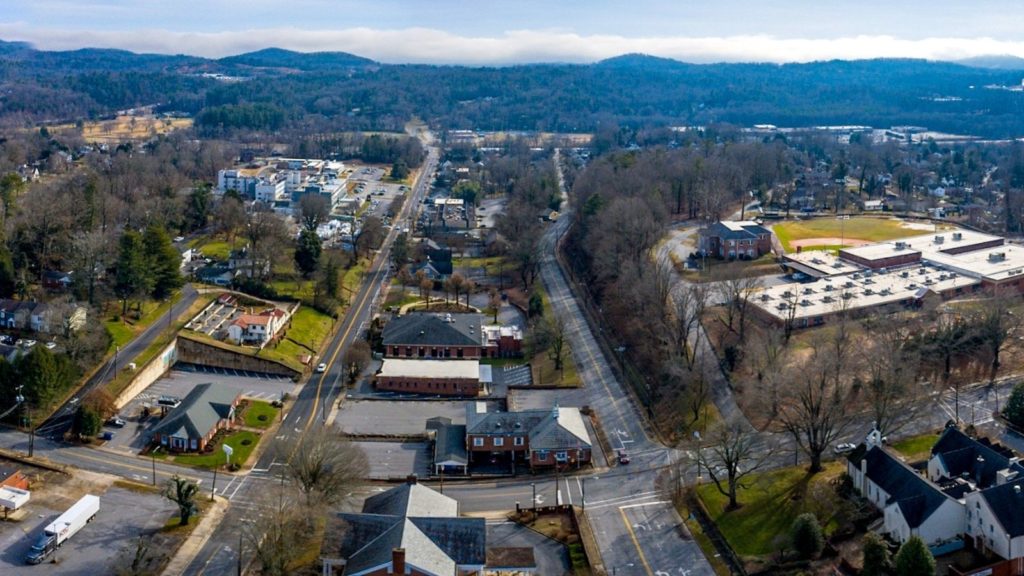 The sun shines on the area for an average of 66 days each year. The area gets about 50 inches of rainfall annually, with the majority coming between June and September.
As for snowfall, Caswell averages 2.5 inches annually.
Transportation in Caswell County
Caswell County is known for having some of the best roads in the state. The highway system was rated number one by the N.C. Department of Transportation in 2005. You will find that travel times to other towns are usually very short, so getting around is easy and convenient.
Bus service in the county is provided by the Caswell County Transportation Department. This includes local route service, as well as express and rural route service throughout the county.
Caswell County has two airports, Danville Regional Airport-Perry Field (airport code DBV) and Pitt-Greenville Airport (airport code PGV). Both are great for convenience and accessibility. The closest international airport is Piedmont Triad International Airport (airport code GSO), which is located in Greensboro, North Carolina.
There's an eclectic collection of housing options, with architectural styles ranging from traditional to modern and new construction. You'll find condos, townhouses, cottages, and single-family homes available. 
The median home value is estimated at $126,336.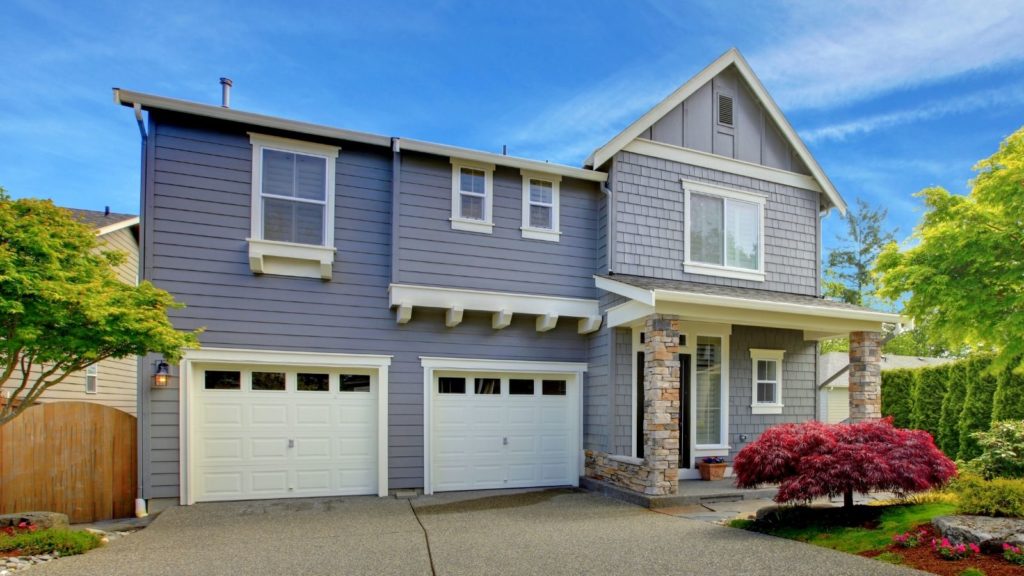 Caswell County is a great place to live for its beautiful scenery, access to great outdoor activities and sports, rich history, and small-town charm. It's got a highly rated, well-respected public school system, with private schools and colleges nearby. It's also got a robust transportation system and a wide array of things to do.
For more information about living in Caswell County, contact your local professional real estate agent.
Have Questions?
Contact our team at 919-304-2323 or email us at Melissa@MelissaWhiteTeam.com